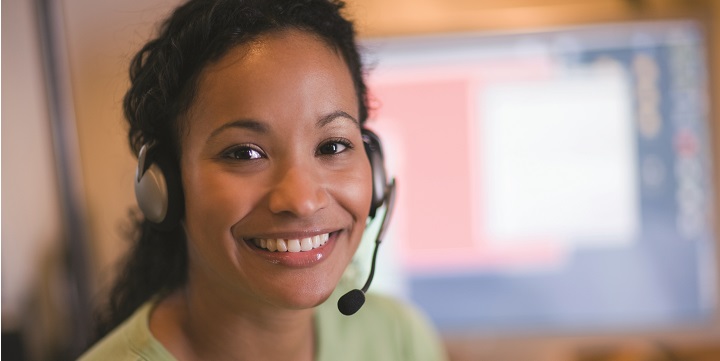 What is Advice and Information?
We operate an advice and information service which is free, independent and confidential to older people, their relatives, carers and friends. We provide information on issues affecting older people such as welfare benefits, community care, leisure and health.
Our offices are closing from 23rd March so we can keep our staff and volunteers safe. We will still be taking enquiries as our phones will be diverted and our staff will be working from home. If you have an urgent need for advice or practical help, please contact us in the normal way by phone or email as we will be helping people as much as we can. Our phone lines will be answered between 9am - 3pm. Any calls outside of these times will go to our answerphone and be dealt with at the earliest opportunity. Other voluntary organisations will also be offering help and if we cannot help with your need, we may be able to refer you to someone else who can. We have some amazing volunteers who will be helping us to deliver our services. There will be no drop in services at this time.
For information about the EU Settlement scheme click here
Main Office: 4th Floor, 103 Cranbrook Road, Ilford IG1 4PU
Opening times: Monday-Friday for appointments and drop-in, 9.00am-3.00pm
Tel: 020 8220 6000
Havering Office: Community Reach House, 32-34 High Street, Romford RM1 1HR
Opening times: Monday and Thursday 9.30am-3.00pm
Tel: 07375 535655 or email: haveringadvice@gmail.com
Barking & Dagenham Office: The Ripple Centre, 121-125 Ripple Road, Barking, IG11 7FN
Opening times: Wednesday and Friday 9.00am-1.00pm
Tel: 020 8532 7354 or email: barkinganddagenhamadviceageuk@gmail.com
Outside of these hours you can call Age UK information line on: 0800 678 1174
Take a look at our Winter Wrapped up page for useful information and how you can get your free booklet, here
Benefits
We cann advise you about checking your entitlement to benefits and assist you to fill out benefit (and other) forms
Accessing Services
We can liaise with other agencies to help you access services or signpost you to other organisations
Information
We have a wide range of factsheets on a number of issues and topics. We also have a range of leaflets and booklets giving helpful advice
We can make home visits to people who are housebound due to health problems or caring responsibilities to help with benefit forms and advice. If we cannot answer your query we will try and put you in touch with people who may be able to help you.
Every year we campaign in various ways for 'Your Rights Week' and keep you up to date with all Benefit and Pension information.
Unfortunately, we cannot give advice in the following areas:
Although we will try and help you access the appropriate service to help you.
You can download our Statement of Service below
Free booklets and online information
Age UK produces free information guides and factsheets on a wide range of topics, including home adaptations, dementia, and advice for carers. You can find a complete list of guides and factsheets on the Age UK national website.

If you prefer to read information online, the Age UK national website has information and advice on many topics, including how to find a care home, how to avoid scams, and Power of Attorney.