Factsheets, Guides and Local Information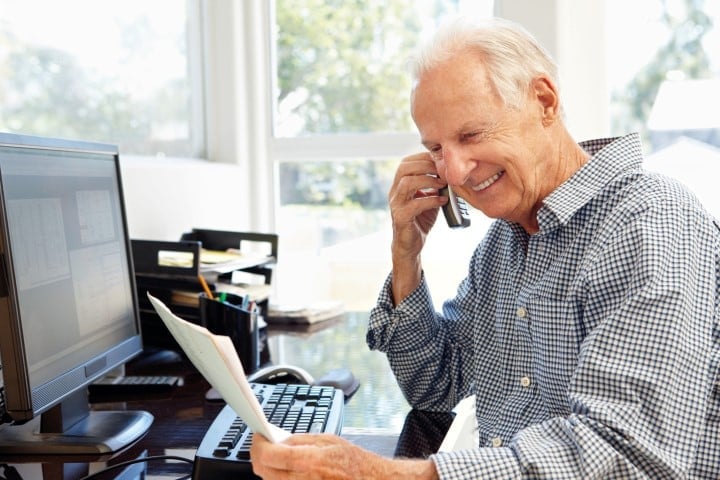 Age UK (national) produces Information Guides and Factsheets to give older people and their families information regarding a wide range of topics including money, legal issues, health and wellbeing, housing, care, work and learning, travel and lifestyle. The Information Guides are short and easy to digest whereas the factsheets provide comprehensive, in depth information.
To access any of the guides or factsheets, ask at the Community Advice Hubs or visit the Age UK website.
Local Lists
Age UK Solihull also produces lists of local tradespeople, care homes, clubs, sheltered housing and holiday companies. These can be downloaded below:
Chiropodists and Podiatrists List
Holidays for Older and Disabled People
If you have downloaded any of our lists and have found them useful, please consider making a donation so that we can continue to help other people in Solihull. Simply click the orange button at the top of this page to donate online, or click below to find out how else you can make a donation.
We ask for your feedback in order to ensure that we maintain a quality information service in this regard.
For more information on this service please call 0121 709 7590 or visit us in our Community Advice Hubs.