Support us this Christmas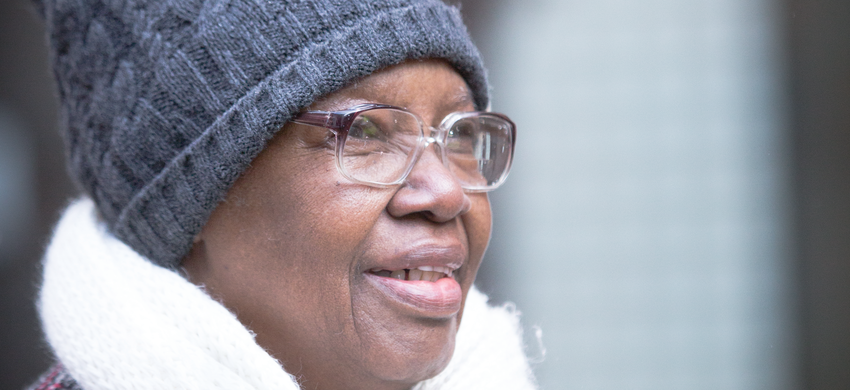 The Loneliest Christmas Yet
The coronavirus pandemic has intensified the already serious problem of loneliness in older people. Around 254,000 older people in the West Midlands are expecting to feel lonely this Christmas. We need your help so we can continue to be there for anyone who finds themself on their own this festive period and beyond.
This holiday season is going to be very different from usual, but we have some fantastic festive fundraising opportunities that local businesses, community groups and individuals can take part in.
All the money raised will stay in Solihull to help us provide
our services
for local older and vulnerable people.
Christmas Raffle
We have books of five tickets available, which we can send you to sell among your family, friends and colleagues. Each ticket in the book costs £1. There are thirteen fabulous prizes up for grabs, including a pair of Amazon Echo Show 8s, £200 cash, a Christmas turkey, and a two-course meal at the Crowne Plaza Solihull. Please email events@ageuksolihull.org.uk if you would like us to send you some tickets. Ticket stubs and payment to be returned by Wednesday 9 December.
More details and full prize list
Christmas cards
For many of us, this Christmas will be a bit different from usual, but you can still let the special people in your life know you're thinking of them with our choice of Christmas cards.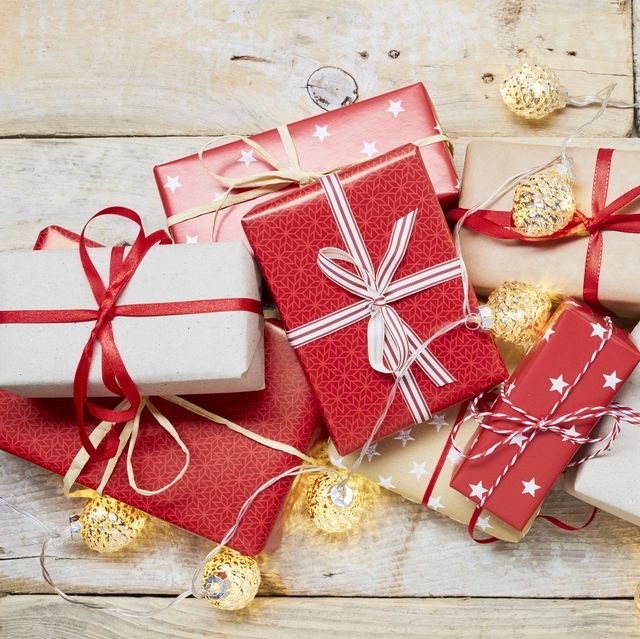 This year, we're inviting our supporters to help the environment by sending e-cards and donating the money you save to Age UK Solihull. It's quick and easy to select a design, make a donation and send to all your friends and family.

We also may still have some physical cards available, if you'd rather send a more traditional greeting. They cost £3 per pack of 10 (plus £1 postage per order).
Email events@ageuksolihull.org.uk to check stock and find out how to order.
Chocolate Bouquet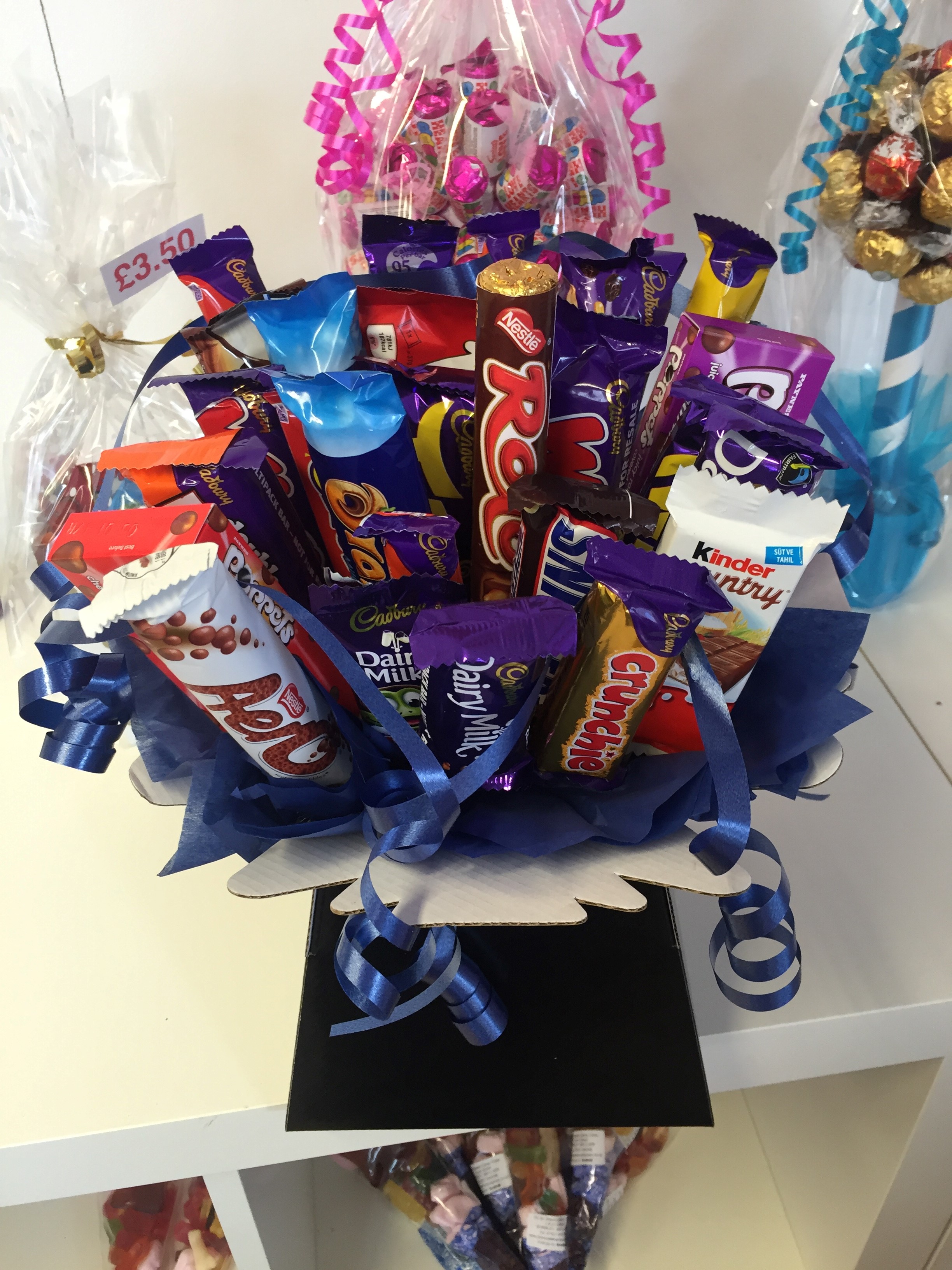 This is a simple way to raise £50 for us, because who doesn't love chocolate?!
We will give you a chocolate bouquet like the one pictured (chocolate bars may vary). We'll also provide a grid of 50 numbered squares, and you can ask your colleagues, suppliers, residents or members to pick a number, write their name and contact details in that square, and donate £1. Once the grid is full, cut up the squares, drop them in a hat/box/envelope, and make a random draw. The winning number receives the chocolate bouquet. Please email events@ageuksolihull.org.uk if you would like a chocolate bouquet to raffle off in your workplace.
Up, up and away!
Take part in EcoRacing - an online balloon race with the chance to win some incredible prizes including an Apple iPad and £500 cash! Balloons are £3 each, and they will be launched virtually from Harrods, London, on Tuesday 1 December. The balloons that have travel furthest a week later win a prize! You can buy balloons for yourself or as a gift for a friend, and you can even customise them yourself.