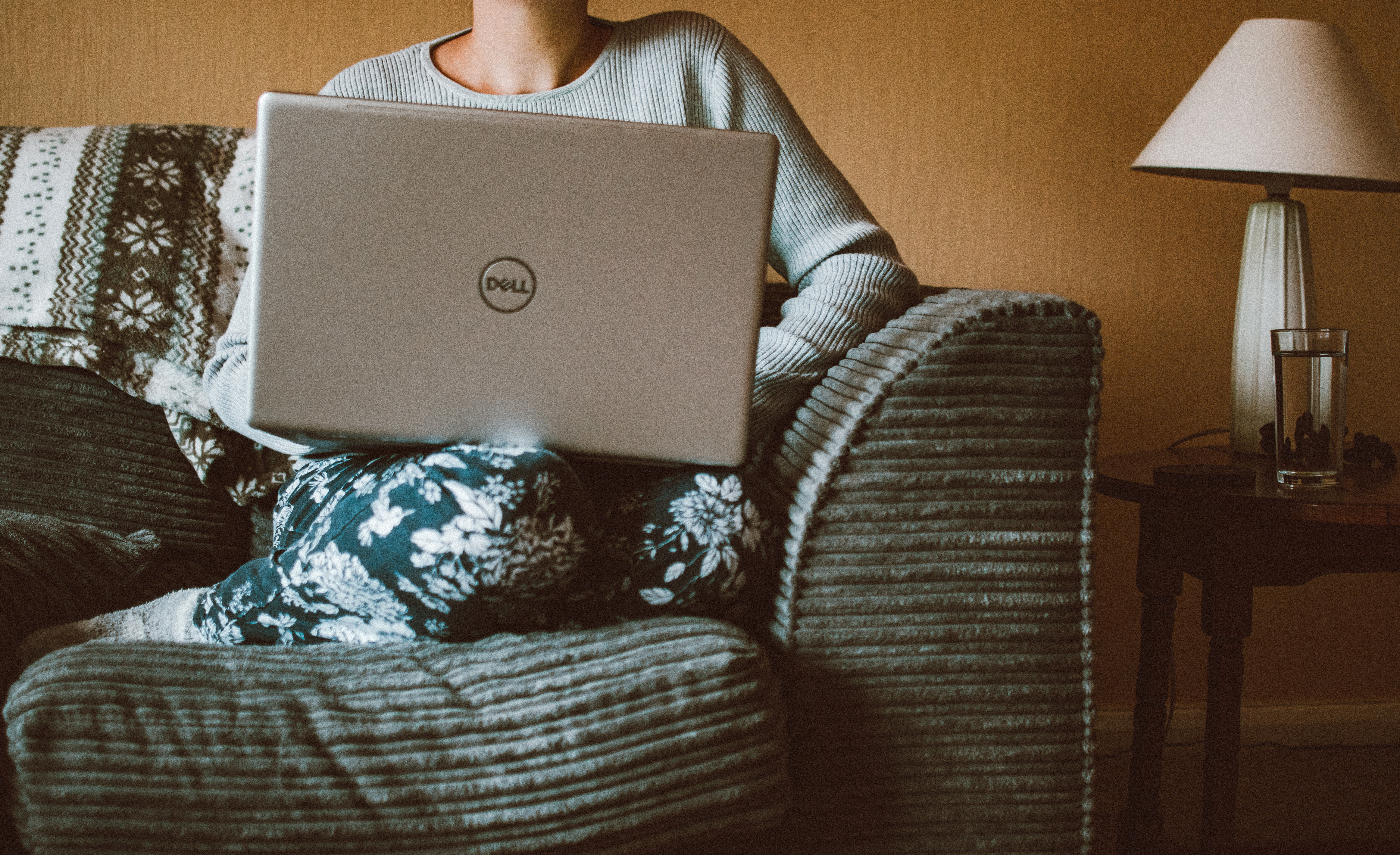 Join us for our Online Quiz Night
We can't hold a quiz event in its usual format, but thanks to the wonders of technology, you can join us for a virtual speed quiz.
It's Fast! It's Fun!
When?
Tuesday 4 May 2021
Zoom meeting will go live at 6:00pm for a 6:30pm start
Where?
Your living room, bedroom or wherever you are most comfortable!
How much?
Tickets are £6 per household (plus £1 booking fee). There is also the option to make an additional donation for more players if you wish to.
What else?
Event kindly sponsored by Birmingham Business Park
Bring your own food and drink!
You'll need a laptop or tablet to watch/listen on the Zoom meeting app and a mobile phone or tablet to input your answers on the SpeedQuizzing Live app
Prize for the winning team
The proceeds will stay in Solihull to help us to continue supporting local older and vulnerable people
Visit here for details on how to play along
About Speedquizzing
SpeedQuizzing is a gameshow style interactive quiz which enables teams to answer quiz questions through a series of multiple choice, numbers and letter-based answers. Although it's done through smartphones and tablets, there's no chance to cheat and bonus points are awarded for being the fastest to answer the question.
All money raised from the event stays in Solihull to help us support older people in the borough with the challenges faced in later life.