Donating goods to our shops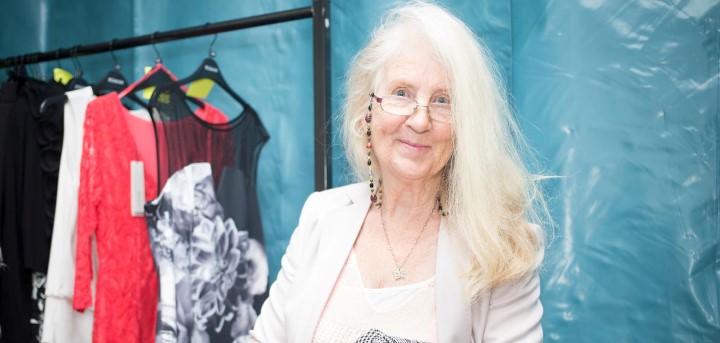 Are you having a clear out - think of our charity shops and donate any unwanted goods for us to sell.
When it's time for a clear out please think of our charity shops which...
Raise the funds the charity needs to deliver you local services
Serve customers needing great bargains in accessible streets
Employ and develop staff and volunteers
Age UK Wakefield District has two donation banks, with road access and adjacent parking where you can pop your sealed bin liners through a secure shoot and know they will be well managed by our shop staff.
You can find them:
52 High Street, Horbury, WF4 5LE
- visible from the road
16 The Springs, Wakefield, WF1 1QE
- hidden away but just a short trip round Vicarage St. and Frederick St. then off Zetland St. Access via Sun Lane and Lower Warrengate -not far from the Red Shed
Click here to download a map with directions to Wakefield shop donation bank
Drop in to our office base at:
7 Bank Street, Castleford, WF10 1JD
As well as Castleford, you can also drop your donated goods through the door at any of the shops during their opening hours.
Help us more through Gift Aid
You can Gift Aid your goods donation to us and this can be worth more. For every pound raised as a result of your donation Age UK Wakefield District can receive and extra 25p from the Inland Revenue.
So if you are a taxpayer, include your full name, address and postcode with your donated goods and for every £1 raised through sales it will be worth £1.25 to Age UK Wakefield District - it is that simple!
Volunteering
Volunteering is a fulfilling, satisfying and creative experience. You can help to meet the needs of older people by volunteering to support the services we provide.
Other information you may find helpful
Related pages on our website