Our health and wellbeing programme contains a variety of projects and classes to help you stay fit and healthy.
Encouraging an active lifestyle
It is well known that regular physical activity can reduce the risk of developing many chronic conditions, as well as having many positive benefits for our mental health. As we grow older exercise helps to maintain our health, our sense of wellbeing and prevent declining functionality. We may find it difficult to participate in sports that we once enjoyed but part of the trick to staying healthy is to find new ways to keep active!
Healthy Living
Healthy living is important, which is why Age UK Wakefield District try to support anyone who is interested in improving their health.
There's no doubt that keeping active helps us to feel more energetic. But there are more specific benefits, including help to:
Manage high blood pressure and angina
Keep weight under control
Stimulate a poor appetite
Strengthen muscles and bones
Alleviate discomfort if you have arthiritis or Parkinson's
Regular exercise and a healthy diet also increases production of brain chemicals that lift your mood and make you feel happy - so it can also be a good way to deal with stress and anxiety.
Managing Anxiety
If you've been feeling anxious or concerned about your wellbeing, you can find information about our about our Wraparound Support service. Wraparound was developed as part of our response to the Covid-19 pandemic and the extra emotional pressures felt by isolating people.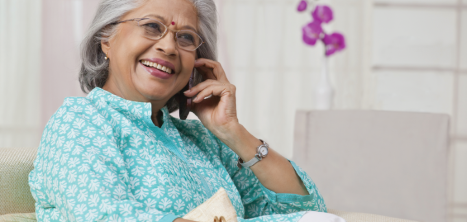 More Activities and Events
Age UK Wakefield District provide a range of activities and events for social, educational and health & wellbeing.
Other information you may find helpful
Related pages on our website