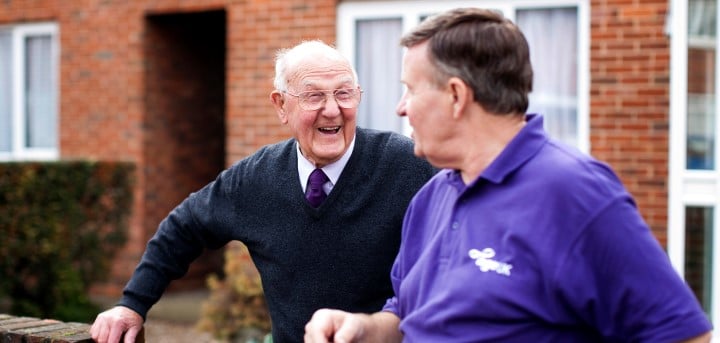 If you are commited to providing a quality service in a manner that promotes dignity, respect and independence for older people we would like to hear from you.
Trustee / Director - Voluntary role
Age UK Wakefield District is a dynamic local charity. Over the past ten years we have developed a portfolio of services and activities aiming to help make later life an enjoyable and fulfilling experience for people over 50.
We currently have vacancies on our Board of Trustees and are looking to appoint individuals to the Board who are interested in working with others to improve the lives of older people in the District of Wakefield.
Current vacancies with Age UK Wakefield District
We are looking for Care Assistants to implement and follow care plans to provide personalised low level personal, social and domestic support for older people in the Wakefield District.
Contact us
If you would like to talk to a member of our team about any of our services, activities or volunteering