Whilst lockdown restrictions have been eased, we continue to live within an environment where the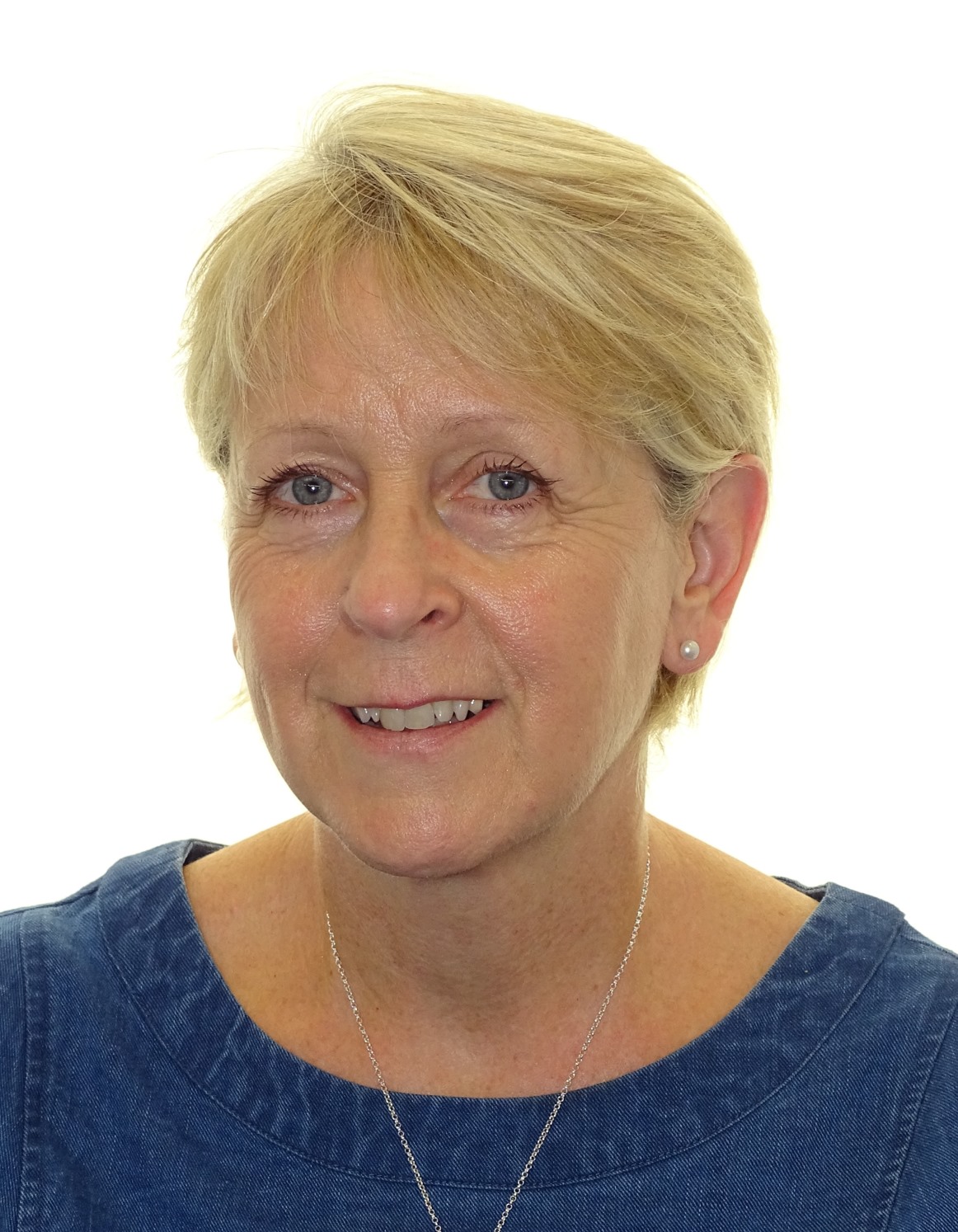 COVID crisis is not over, and scientists concern over a rise in less harmful, but nevertheless unpleasant 'winter' viruses is well articulated.
As the well-being of our clients, staff and volunteers remains are our absolute priority we will continue to do all we
can to ensure that older people and our colleagues are protected from the spread of infection.
Paula Bee
CEO Age UK Wakefield District
Age UK Wakefield District News
Keep up to date with our planned events, new services on offer, and information about how we're campaigning within Wakefield District to improve the lives of older people.
Published on 01 August 2022 09:25 AM

Feeling passionate about mental health and personally connecting with those in need has lead me to work at Age UK...

Published on 04 July 2022 03:49 PM

One of the most rewarding areas to work in is undoubtedly social care.  With an aging population, high quality care i...

Published on 22 June 2022 11:44 AM

Armed Forces Day at Pontefract Racecourse We had a fantastic day on Sunday as we were joined by lots of supporters,...
Age UK Wakefield District a guide to our services

If you are in need of help, here are the details of organisations you may find useful
Age UK Advice Line
Telephone 0800 678 1602 Freephone 8am – 7pm 365 days a year
www.ageuk.org.uk
Samaritans
Telephone 116 123 Freephone 24hrs 365 days a year
www.samaritans.org
SANEline
A national out- of hours mental health helpline offering specialist emotional support, guidance and information to anyone affected by mental illness, including family, friends and carers.
Telephone 0300 304 7000 4:30pm-10:30pm 365 days a year
C.A.L.M. (Campaign Against Living Miserably)
Telephone: 0800 58 58 58 5pm- 12am 365 days a year
The Big Knit is back!
So grab your needles and your brightest yarn and get knitting for Age UK Wakefield District, to help us be there for older people who have no one else to turn to.
If you could spread the word to everyone, and anyone, and ask if they would like to participate in knitting, or crocheting, small hats to fit on innocent smoothie bottles.
If you're not expecting us, it isn't us!
Age UK Wakefield District Staff and Volunteers will never just turn up unexpectedly at your door. We would always be responding to your request for help and will telephone in advance to let you know when to expect us. All of our staff and volunteers carry ID badges so do not believe anyone claiming to come from Age UK Wakefield District who turns up unannounced and without a correct ID badge. If in doubt, please call our number to confirm the identity of the visitor. If you need help for yourself or anyone in the Wakefield District who is over 50 please call our main number 01977 552114 and we will help in any way we can.
Our quality marks

Age UK Wakefield District has achieved the Age UK Charity Quality Standard (CQS). The CQS is externally assessed by quality assessment experts, SGS.