Our Commitment to you
We are here, because we care.
We are currently experiencing a period of high demand whilst working with reduced staffing numbers. We want to reassure you that we're working hard to provide the high quality level of support you'd expect from our teams.
Please bear with us if we take a little longer to answer the telephone, we will return messages left on the answer phone as soon as possible, dealing with urgent, emergency calls first.
Thank you for your patience during this time.
Single Point of Contact: 01977 552114
Our phone lines are back to our normal times of:
Monday to Friday 09.30am to 4.30pm
Our office remains closed to the public but all calls will be responded to. If you call outside these hours or come through to our answer machine during busy times, please leave your name and number and we will contact you as soon as possible.

Whilst lockdown restrictions have been eased, we continue to live within an environment where the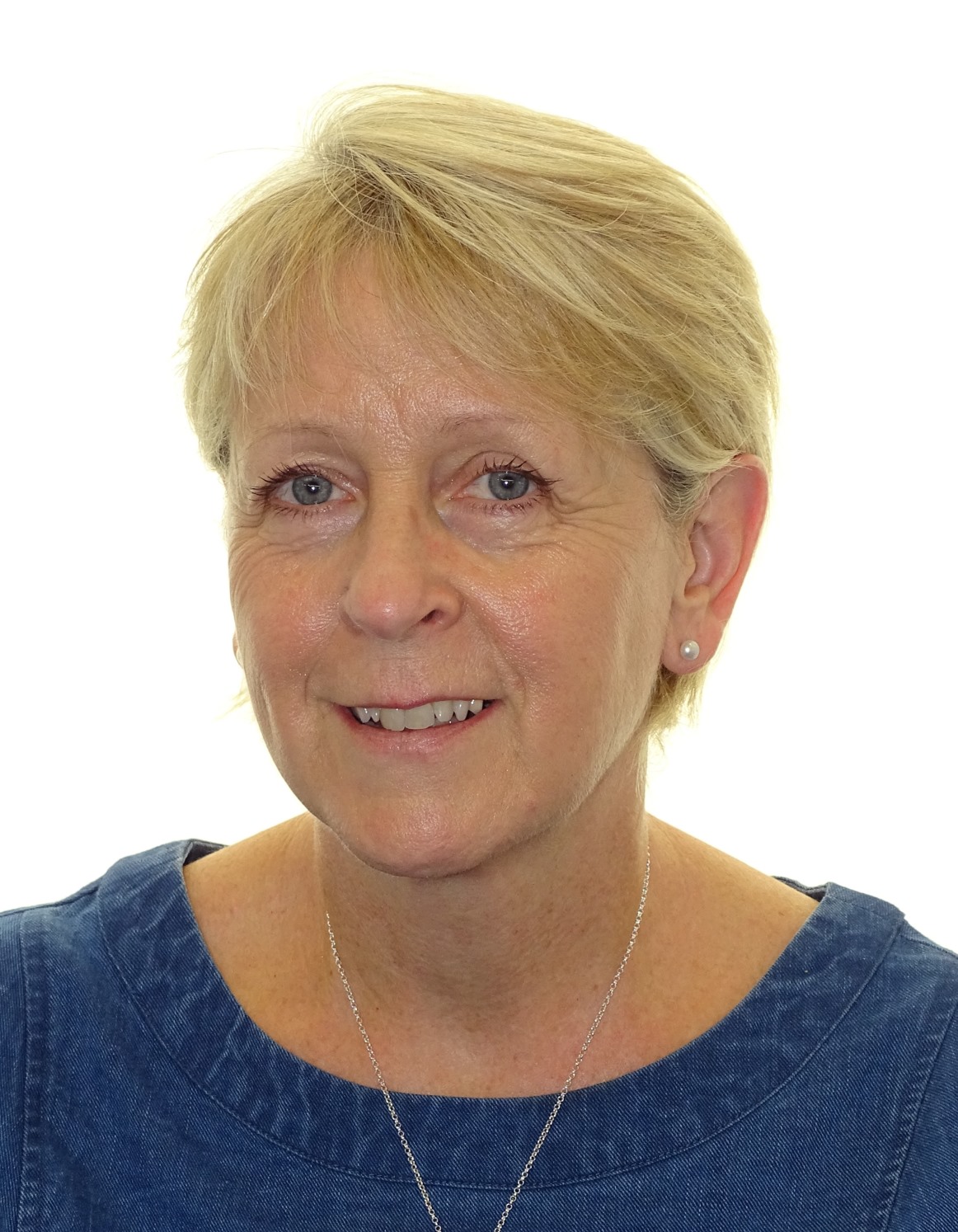 COVID crisis is not over, and scientists concern over a rise in less harmful, but nevertheless unpleasant 'winter' viruses is well articulated.
As the well-being of our clients, staff and volunteers remains are our absolute priority we will continue to do all we
can to ensure that older people and our colleagues are protected from the spread of infection.
Paula Bee
CEO Age UK Wakefield District
Age UK Wakefield District News
Keep up to date with our planned events, new services on offer, and information about how we're campaigning within Wakefield District to improve the lives of older people.
Published on 14 October 2021 02:42 PM

We are delighted to partner with A1 Football Factory as they become the newest location for our over 50's walking...

Published on 04 October 2021 03:55 PM

Celebrating Older Person's Day in The Ridings Shopping Centre Wakefield City Centre. Wow! What a day! We were joined ...

Published on 22 September 2021 05:06 PM

With the news about several smaller energy companies ceasing to trade, you may be worried that your heating, gas and...
Age UK Wakefield District a guide to our services
The Big Knit is back!
So grab your needles and your brightest yarn and get knitting for Age UK Wakefield District, to help us be there for older people who have no one else to turn to.
If you could spread the word to everyone, and anyone, and ask if they would like to participate in knitting, or crocheting, small hats to fit on innocent smoothie bottles.
If you're not expecting us, it isn't us!
Age UK Wakefield District Staff and Volunteers will never just turn up unexpectedly at your door. We would always be responding to your request for help and will telephone in advance to let you know when to expect us. All of our staff and volunteers carry ID badges so do not believe anyone claiming to come from Age UK Wakefield District who turns up unannounced and without a correct ID badge. If in doubt, please call our number to confirm the identity of the visitor. If you need help for yourself or anyone in the Wakefield District who is over 50 please call our main number 01977 552114 and we will help in any way we can.
Our quality marks

Age UK Wakefield District has achieved the Age UK Charity Quality Standard (CQS). The CQS is externally assessed by quality assessment experts, SGS.