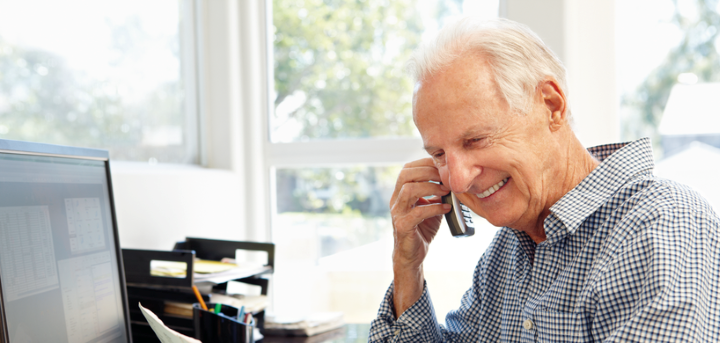 Please help support Age UK Wakefield District by shopping online.

easyfundraising is the UK's biggest charity shopping fundraising site
It's simple to use and it's free. Since it launched in 2005, the site has helped thousands of good causes raise money simply by shopping online. Over 1.4 million loyal supporters has so far raised over £23 million.
Shop at over 3,400 shops and sites
Use easyfundraising to shop with over 3,300 retailers including, Argos, John Lewis, ASOS, Booking.com, eBay, Boden, and M&S and many more.
Raising free donations when you shop online couldn't be easier! You'll find big name retailers here

Every time you shop, you'll raise a free donation for Age UK Wakefield District every time, it's that easy!
Find out more:
Click here to find out more from the easyfundraising website