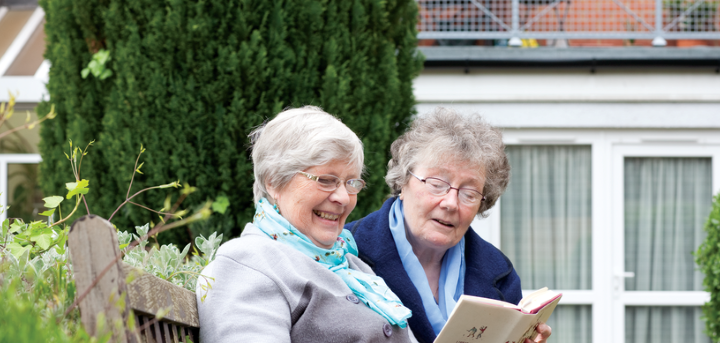 The Befriending Service provides volunteer befrienders to isolated older people throughout the whole of the Wakefield District.
During these difficult times, we have adapted our services to meet the new challenges faced by individuals due to coronavirus.
Some services remain unaffected and our staff will continue to deliver these services safely. Some services have been adapted to continue remotely, mainly by phone. All our services operate to COVID-secure standards.
If you need further information please contact our Single Point of Contact on 01977 552114
The service is made up of volunteers who offer friendship and support to older people.
Volunteers typically spend about an hour a week with an older person to help reduce their feeling of isolation and loneliness.
Volunteer befrienders offer:
A listening ear
Conversation and companionship
Recreational activities within the home such as puzzles, letter writing, or simply sharing memories
Volunteers cannot offer cleaning or similar domestic tasks, or provide personal or nursing care. Neither do they handle the finances of the older person.
Who can use the Befriending Service?
The scheme specifically aims to help older people who:
Live alone and are unable to get out of the house
Have no one who is able to spend quality time with them
Many people who use our Befriending Service have physical health problems which have been one of the causes of their isolation.
Could you be a befriender?
We are always looking for new volunteers to support isolated older people in our district. You don't need experience or formal qualifications, all you need is the willingness to offer friendship, companionship and a listening ear to someone who is isolated in their home.
As well as befriending there are many other volunteering roles.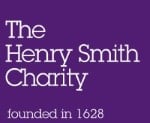 We are delighted to announce that we have been awarded a grant from the Henry Smith Charity to support our work with lonely and socially isolated older people in our district.

Our Befriending Service is available seven days a week, with flexible hours to suit our volunteers and befriendees
Volunteering
Volunteering is a fulfilling, satisfying and creative experience. You can help to meet the needs of older people by volunteering to support the services we provide.
Other information you may find helpful
Related pages on our website