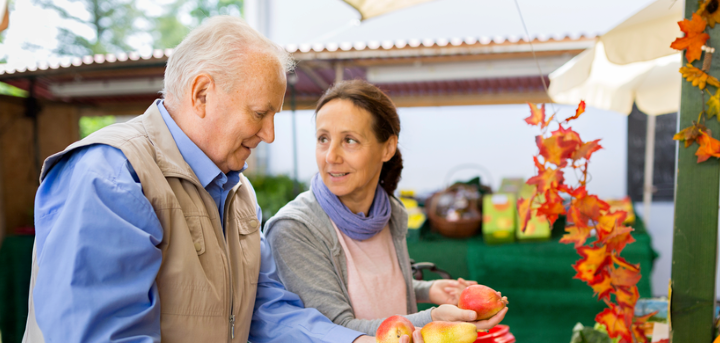 Age UK Wakefield District have Professional Care Assistants and Home Support Assistants providing flexible, Domiciliary care and Domestic support for older people
Across the Wakefield District, we provide a service supporting individuals to remain in their own homes and live as independently as possible…
Age UK Wakefield provide personalised packages of care accommodating a range of needs including:
Living with life limiting conditions, coping with physical disabilities or learning difficulties, mental health problems and those living with a terminal diagnosis
Intermittent respite offers providing a break for those who care for others
Short term support in times of crisis.
Support tailored to individual needs, combining Personal Care and Domestic Support (details below)
What we can do...
You can select from our suggestions below and we are happy to discuss your individual requirements to make the perfect package of support for you.
Services Offered
Personal Care:
Dressing & undressing
Bathing or showering
Washing
Shaving
Oral hygiene
Hair washing and care
Nail care (filing only)
Support with eating and drinking
Assisting with toileting needs
Medication Support
Sitting service
Accessing the community
Domestic Support:
Cleaning, vacuuming
Laundry: Washing, drying and ironing
Washing up
Preparing and cooking food
Shopping
Making and changing beds
Checking domestic appliances and heating
Support with finances and pensions
Booking appointments
Assisting with social contact e.g. phone calls, emails and internet use
Developing new social contacts
Befriending
We are unable to offer:
Nursing
Heavy domestic work
Support requiring the use of manual handling
What you can expect from us:
Professional high standards of care delivered by competent qualified staff
Regular staff supervision, guidance and training of staff
Compliance with national standards of care under our registration with the Care Quality Commission (CQC)
Externally inspected and monitored services
Thorough assessment and recording processes
Everyone will be treated as an individual and have a bespoke care plan
Consistent standards of care delivered by named individuals
All support, no matter how intimate or invasive is delivered with the upmost attention to your privacy, dignity and respect
For any further information, please contact the Home Support Services Team on 01977 552114. Alternatively in an emergency existing clients can contact our out of hours service on 01977 664861

Our Home Support Service is available seven days a week between 7.00am and 10.00pm
Care Quality Commission
Age UK Wakefield District's Home Support Service has been inspected by the Quality Care Commission and rated for the service under the Care Act 2014.
Customer reviews...
Here are just a few of the recent comments we have received from customers about our Home Support Service
Compliment given to reception staff WL's daughter who wanted to say a massive thank you to Katy, Karen & Gosia and all the team who look after her mum. She was gushing with appreciation and made comments of: Can't thank you enough, So much appreciated, Her mum is so happy even though she has dementia and keeps asking when is Katy coming back, Absolutely marvellous service, Would be lost without us - 09/04/2020
Client Lucy A - Family sent a card after the passing away of Lucy: To all the staff at Age UK especially Vicky and Christine. Thank you so much for the care and time you have given to Lucy. You are all stars! Best Wishes, Sue and Chris - 06/04/2020
Client DG - Had the service temporarily while recovering from an operation but it now able to resume normal activities so no longer requires any support. DG wanted to thank Age UKWD for all the support provide and thought that the service and the staff were marvellous - 11/03/2020
Client MM - Said she can't praise the service enough the girls have helped her out of a dark place - 12/03/2020
Other information you may find helpful
Related pages on our website