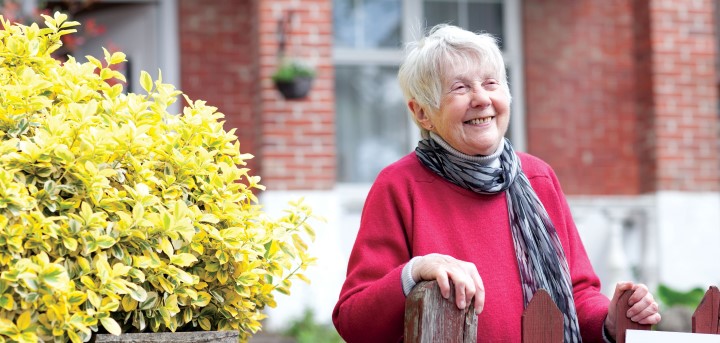 Step Out is a free service offering one-to-one support for people over 60 years of age who are isolated or lonely.
Our aim is to assist and support older people to improve or increase independent access to social activities and groups making later life a more enjoyable experience.
The service is time limited, usually 6 - 8 sessions working closely with other organisations and complementary Age UK Wakefield District services.
Anyone can refer an individual to the scheme, but in all cases it is vital that permission to contact them is given by the person concerned.
We often receive referrals from health and social care practitioners as well as older people themselves, their families, carers and friends.
Trained staff and volunteers will:
Visit individuals in their homes and assess their suitability for the scheme. Where an older person's needs cannot be met by this scheme, we will do our best to ensure that they are offered an alternative
Meet regularly with the individual to assess needs and set realistic goals
Provide support and encouragement so an older person can gain confidence to achieve their goals and improve their social contact outside of their home, for example, support to use public transport and / or support to find local groups, activities and hobbies of their choice. This could include joining a lunch club, an exercise class, a social group or learning a new craft. The Step Out support worker will arrange with the individual to attend their chosen groups or activities and accompany them for the first few visits if required .
Liaise with other relevant parties, such as family, friends, health and social care professionals (GPs, nurses, social workers), etc.
Where appropriate, give relevant information and advice, as well as signposting to other groups and organisations who can help meet the identified needs
The person using the service must:
consent to receiving the service
live in the Wakefield District
should be over 60 years old
Step Out is funded by Wakefield Council and delivered by Age UK Wakefield District.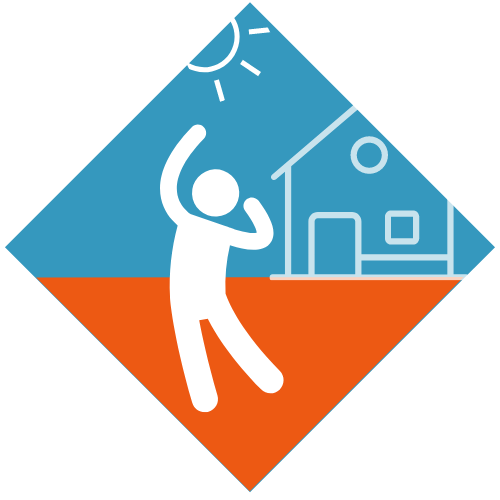 Step Out is available 5 days a week - Monday to Friday between 9am and 5.00pm
Information and Advice
The Information and Advice service supports people aged 50 and over, and their carers who are resident in the Wakefield District.
Other information you may find helpful
Related pages on our website