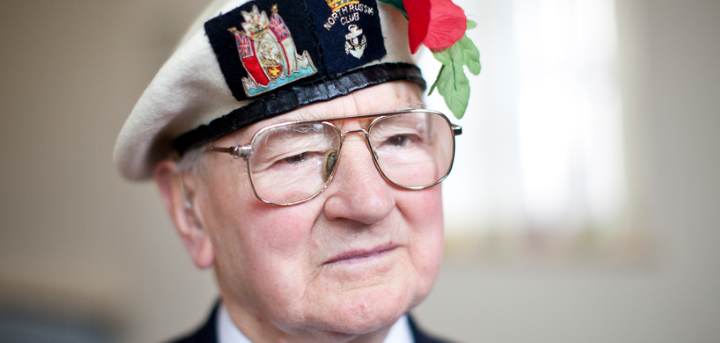 Thanks to an emergency grant from the Armed Forces Covenant Trust, Age UK Wakefield District have been privileged to work more closely with our Armed Forces Veterans community.
Since June 2020 Age UK Wakefield District have been providing emergency support and have been privileged to work more closely with our Armed Forces Veterans community across the district, dealing with the aftermath of the first Covid-19 (Coronavirus) lockdown.

In partnership with Soldier, Sailors, Airmen and Families Association (SSAFA) and The Armed Forces Covenant Fund Trust (AFCF) we have been able to provide support such as:
Emergency Shopping
Information & Advice
Advocacy
Emotional and Wellbeing
We have reached in excess of 100 Veterans dealing with issues such as shopping and other practical help to emotional and wellbeing calls to people struggling on their own in this uncertain time. Our Connecting Care hubs have sorted out Blue Badge applications, Welfare and Benefits reviews and other advocacy issues as they arose.
Most importantly we have made connections with all the fantastic support there is out there for Veterans, learning from them the issues that affect ex -servicemen and their families. We identify Veterans coming in to our service from whatever pathway and try to connect them to the wider Veteran community.
We hope to continue this work and develop strong referral pathways so that our Veterans can access our help no matter which way they come to our attention. By attending breakfast clubs and drop in centres throughout the district once Covid restrictions permit us, we will make people aware of all that Age UK Wakefield District has to offer them in the hope we can help in some way to giving them the live they deserve to have after serving their country.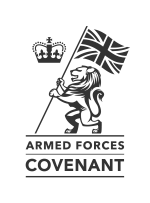 For more information on our Wakefield Veterans project please contact brendawardle@ageukwd.org.uk