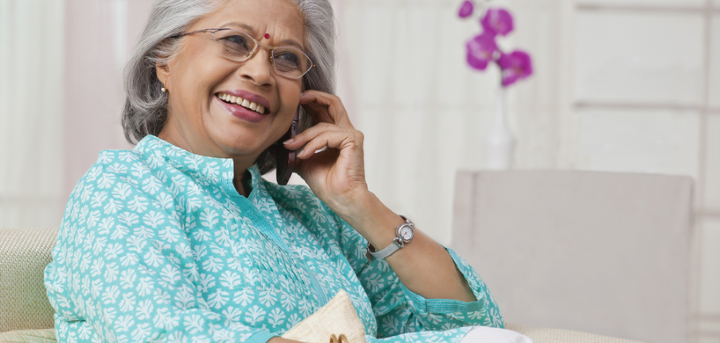 A new Wraparound Service, developed to support people who may be feeling anxious, depressed, lonely or isolated
The Wraparound Service is managed by Age UK Wakefield District staff and volunteers to support older people who may be feeling low, anxious and/or emotionally depleted.
After an initial assessment, by specialist staff, each caller is allocated a member of the Wraparound team who calls them on the telephone and offers support ranging from a friendly listening ear with ideas for coping; signposting to specialist mental health services and providing wellbeing support.
All calls will be responded to within 48 hours, Wraparound is not a crisis service.
The Wraparound team is made up of Age UK Wakefield District staff and fantastic volunteers with expertise in managing mental health in older people. This team offer time to listen to the needs of older people by providing the space to express their feelings and concerns. The team will also provide support with the transition to life after lockdown and the ongoing Covid-19 pandemic.
The Wraparound Team will:
Contact a person requiring help at an agreed time and date. They will note any relevant details to enhance the experience such as hearing difficulties, cognitive impairment or physical disability
Phone for a friendly conversation to build trust and confidence and then provide appropriate support from ideas for passing the time of day in a fulfilling way to improving spirits and overall wellbeing
Signposting to mental health services and support for loss and bereavement
Send Wellbeing packs by post or email where appropriate
Refer to expert members of staff where there is an unresolved issue or a mental health concern, for a follow up phone consultation
Refer into telephone befriending, as an ongoing method to keep spirits raised and the feeling of being connected
Provide support for people with transition to life after the lockdown and the ongoing Covid-19 pandemic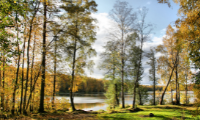 Who can use the Wraparound Service?
All calls for assistance are processed through our Single Point of Contact reception on 01977 552114. From here calls are triaged by our expert teams to ensure all needs are understood.
The service specifically aims to help older people who:
May be socially isolated
Feel that have no one who can support them emotionally
Are over 50 and feel overly anxious and/or emotionally depleted
The Wraparound Service is providing vital support to older people in our district and demand for the service continues to grow.
Our thanks go to our wonderful team of staff and volunteers who are providing essential support at this time.
Are you interested in volunteering with us?
For up to date information of how you can volunteer for us please email our Volunteer Manager on volunteering@ageukwd.org.uk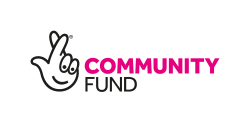 Our Wraparound Service is available 5 days a week - Monday to Friday between 9.00am and 5.00pm

Volunteering
Volunteering is a fulfilling, satisfying and creative experience. You can help to meet the needs of older people by volunteering to support the services we provide.