Become a Home From Hospital volunteer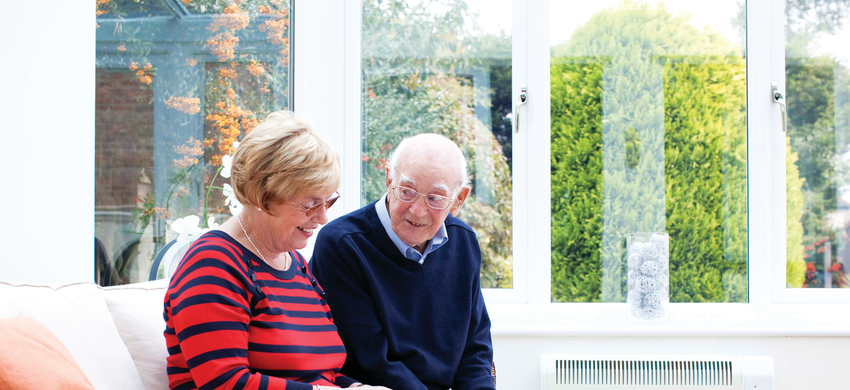 As a Home from Hospital volunteer you could help a lonely older person in West Sussex get back on their feet.
What do Home from Hospital volunteers do?
Our volunteers get matched with someone just out of hospital. They visit them and encourage them to get back into the community.
What you will get out of it
It's a great way to make a real difference to someone's life
You'll be giving something to your community
You commit to volunteer for blocks of 6 weeks so it's flexible around holidays
You get to be part of Age UK West Sussex's volunteer team
Volunteers tell us they find befriending really rewarding
What is expected of me?
Home from Hospital volunteers are trained to encourage those just out of hospital to regain their independence and get back into the community. This usually involves a commitment of around an hour per week, in 6 week blocks. It could mean helping someone take a bus trip to the shops, visiting one of our activity centres together, or sitting and having a cup of tea and a chat in their home. Volunteers will also need to attend a short training session and provide references.