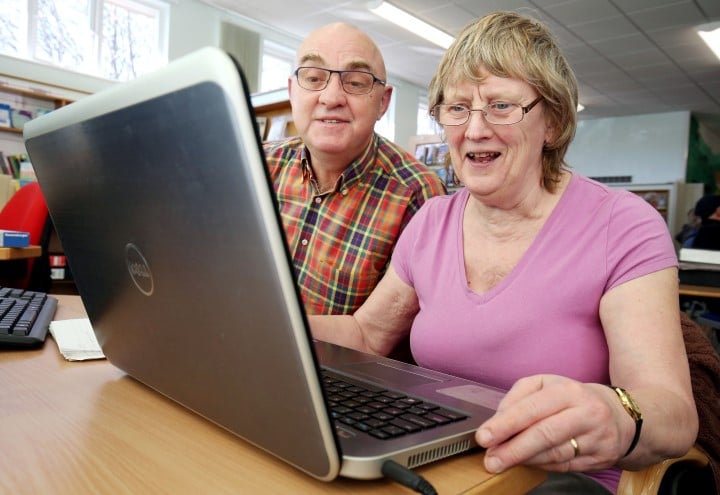 Our IT classes have been developed to help even the most nervous person improve their confidence skills when using computers, laptops, tablets and iPads
Our trained volunteer tutors are friendly and supportive and are keen to pass on their knowledge and experience.
We can provide taster sessions (to learn the basic skills of using laptops and tablets) or longer sessions (four weeks) for mastering the basics and brushing up on your existing IT skills.
Beginners are always welcome.
Visit our activities calendar for more details about these classes or for more information contact us on 0191 374 6568 or send us an email to info@ageukcountydurham.org.uk
We may also be able to offer help with how to do online shopping using secure websites.