Good Neighbour Scheme volunteer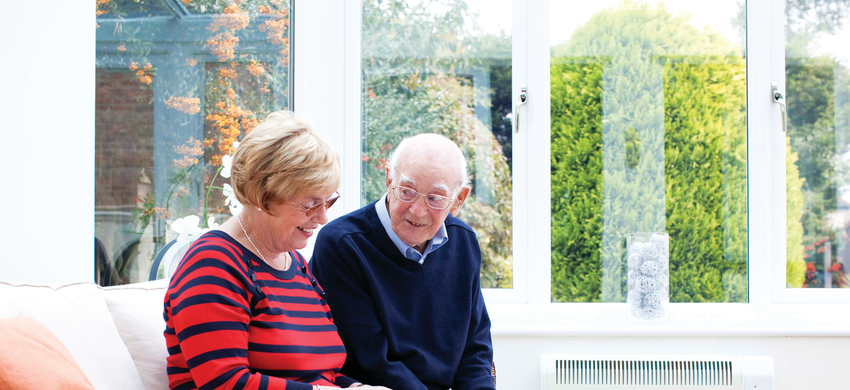 As a Good Neighbour Scheme volunteer you could provide company for a lonely older person on the Isle of Wight.
What do Good Neighbour Scheme volunteers do?
Many older people can be isolated and lonely especially if they don't have family or friends nearby. A visit or telephone call from a Good Neighbour Scheme volunteer can really lift their spirits and give them something to look forward to. You might even like to take them to volunteer coffee mornings, or invite a few to your home once a month for tea & cake.
Transport
If you have a car you could take someone to medical appointments. Your client pays your mileage expenses.
Household tasks
Could you change a lightbulb? Read someone's meters? Unskilled jobs often arise in an older person's home.
Shopping
Some people have difficulty in obtaining essential food shopping if they are housebound or cannot shop unaided. Good Neighbours help by shopping from a list or escorting older people to the shops.
What you will get out of it
It's a great way to make a real difference to someone's life
You'll be giving something to your community
You get to be part of Age UK Isle of Wight's volunteer team
Volunteers tell us they find befriending really rewarding
What is expected of me?
Good Neighbour Scheme volunteers are expected to call or visit their friend regularly. This usually involves a commitment of around 30 minutes to an hour per week, over a long period of time. Volunteers will also need to attend a short training session and provide references.