Offering a little bit of time out for those caring for another.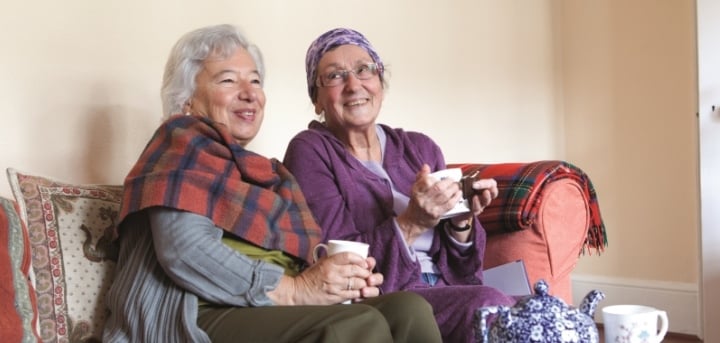 Are you a carer? Would you like the opportunity to pop out to go shopping, to run errands or to socialise?
Our friendly and trustworthy staff offer social interaction, can make drinks and light snacks, and if required undertake some light general housekeeping.*
The Just About You Daily Respite Service offers you the freedom to go out without worrying, knowing that the person you care for is in safe hands. All of our staff are trained and DBS checked for full peace of mind.
*Please note that we are unable to offer personal care, including dispensing medicines and toileting.
Any profits made from our Daily Respite Service, go directly back into the Charity to enable us to provide free vital information & advice, support & companionship.
Our prices:
The rate for domestic services is £20.00 per hour on weekdays and £21.45 on Bank Holidays.
The minimum chargeable period is 1 hour, thereafter time is charged in 15 minute blocks.
We try to avoid parking charges, but where unavoidable these will be charged at cost.
Clients are invoiced monthly in arrears, with payments to be made via direct debit.
There is a one off Assessment Fee of £20.00
Contact us today to find out how we can help
Call us on (01983) 525282, or hit the pink button to the right to send us an email and one of our friendly team will be in touch.