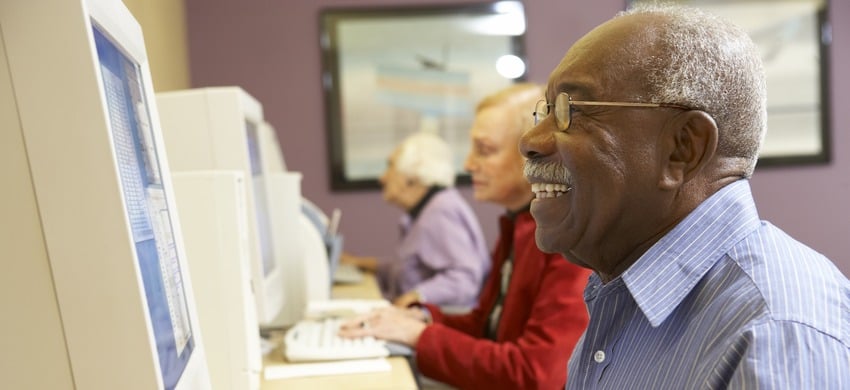 We're a local charity working in the community to support older people, their families and carers. We want everyone to be able to love later life.
Age UK Isle of Wight is an independent local charity. We've been working in the local community to help older people for 50 years.
Our vision: An Island community where older people are respected, valued, included and able to live the life they choose.
Our purpose: Working with, and for, older people; driving change so they can live well whatever their circumstances.
---
Our Board of Trustees
Age UK Isle of Wight is led by the Board of Trustees. The role of the Board of Trustees is to agree strategy and provide overall governance and leadership for Age UK Isle of Wight, ensuring that the organisation achieves its charitable objectives, abides by its core values and complies with both charity law and company law. Follow the link to meet our Board of Trustees.
---
How we are funded
We rely on your support to keep serving the community. We are supported by donations from the public, service delivery and some charitable grants.
Age UK Isle of Wight is committed to the ongoing development of quality assurance management in all parts of our organisation.

We are proud to publish our Strategic Direction for 2023 to 2026. We thank everyone who helped to inform, shape and guide our strategy and priorities for the coming years.

Find out more about our Internal Audits and the way we monitor our working practices to ensure we are compliant with the requirements of the quality standards we hold.
Contact Us
If you have a question that we haven't answered within our website, then contact us today by using the pink button and someone from the relevant department will be in touch as soon as possible.
Contact Us
Contact us on 01983 525282 to book a face to face appointment at our office, which is located at 147 High Street, Newport, Isle of Wight. PO30 1TY
You can access our offices by foot, by cycling; all main cycle roots lead to central Newport or by commuting using local Southern Vectis bus service stopping at Newport Bus Station.
Follow us
Follow Age UK Isle of Wight on Social Media where each day we will update you daily, with the support available to you this Autumn. Simply click on the icons below to get directed to our pages!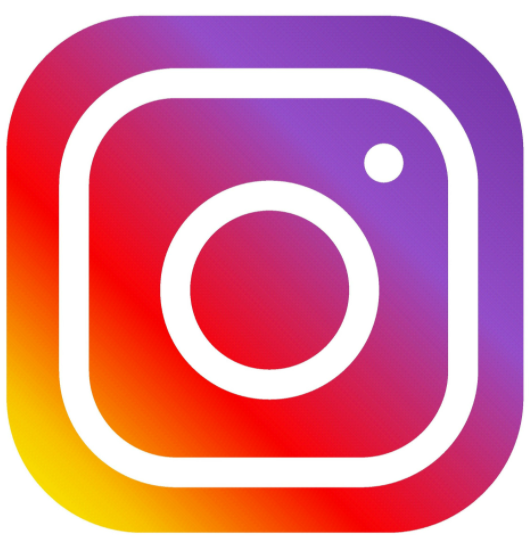 Subscribe to us

Love Later Life is packed full of information, advice and stories to help Islanders to live well, independently.
Keep up to date by subscribing to our newsletter, and we'll send you a copy of Love Later Life every quarter.
We value your feedback
Everything you need to know about leaving feedback, making a comment, compliment or complaint.