The award winning Good Neighbour Scheme is a cornerstone of our services and provides vital assistance, friendship and reliable support for local older people who have no one else to turn to.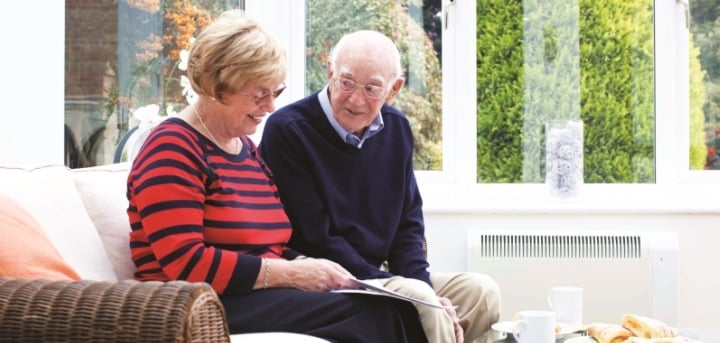 The Good Neighbour Scheme has over 600 volunteers working within every community on the Isle of Wight. These volunteers provide low-level support, helping with tasks such as:
Befriending and visiting those who feel lonely or isolated.
Outings or shopping.
Transport to medical appointments.
Walking your dog.
Help with small tasks in the home.
Letter writing or help with paperwork.
Choosing, collecting and returning library books.
Specialised support for the older LGBT community, working towards an inclusive Island.
Confidential support for those suffering domestic abuse.
Regaining confidence after illness or bereavement.
Provide information on other services to improve health and wellbeing.
For outings and transport requests a small mileage fee will be payable to cover expenses.
For more information, and to see if a Good Neighbour Scheme volunteer could help you, please contact our friendly office on (01983) 525282 or email: gns@ageukiw.org.uk.