Age UK Isle of Wight is led by the Board of Trustees. The role of the Board of Trustees is to agree strategy and provide overall governance and leadership for Age UK Isle of Wight, ensuring that the organisation achieves its charitable objectives, abides by its core values and complies with both charity law and company law.
(Please click on each Trustees' name for more information)
Geoff Read, Chair of Trustees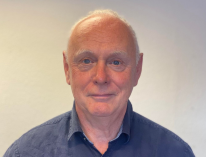 Geoff joined Age UK Isle of Wight as a Trustee in 2022. Having spent most of his career in teaching, in particular working with young people with additional needs, has also held several headships.
Geoff maintained an interest in higher education throughout his career and held posts as a tutor on various special needs courses as well as a research Fellowship and carried out work in the field of cognition and learning styles.
Now retired, Geoff enjoys various building projects, sailing, rowing and camping, as well as volunteering for Age UKIW's Good Neighbour Scheme.
Lorraine Buckman, Vice Chair of Trustees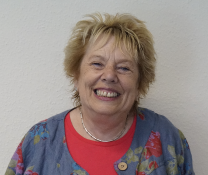 Lorraine was born in London and moved to the Isle of Wight 3 years ago having lived in Suffolk for 25 years. She joined Age UKIW as a Trustee in July 2019 and is currently acting as Vice Chair of trustees.
Lorraine has worked at board level in Human Resources roles for the past 20+ years in a variety of business sectors including Adult Social Care, as an HR consultant in a Social Care company before retiring in 2022. Lorraine has also cared for elderly relatives, including someone living with dementia, so she has personal experience of the challenges that face friends and family members in accessing appropriate support.
Lorraine has worked as a volunteer and with volunteers in the past and so has first-hand experience of the very positive difference that volunteers can make in an organisation like Age UKIW. Her time spent working in social care coupled with her personal experiences have made her passionate about the subject of older care and living well in later life. She hopes that her experiences, both in business and personal, will enable her to make a strong contribution in her role as a Trustee.
John Edwards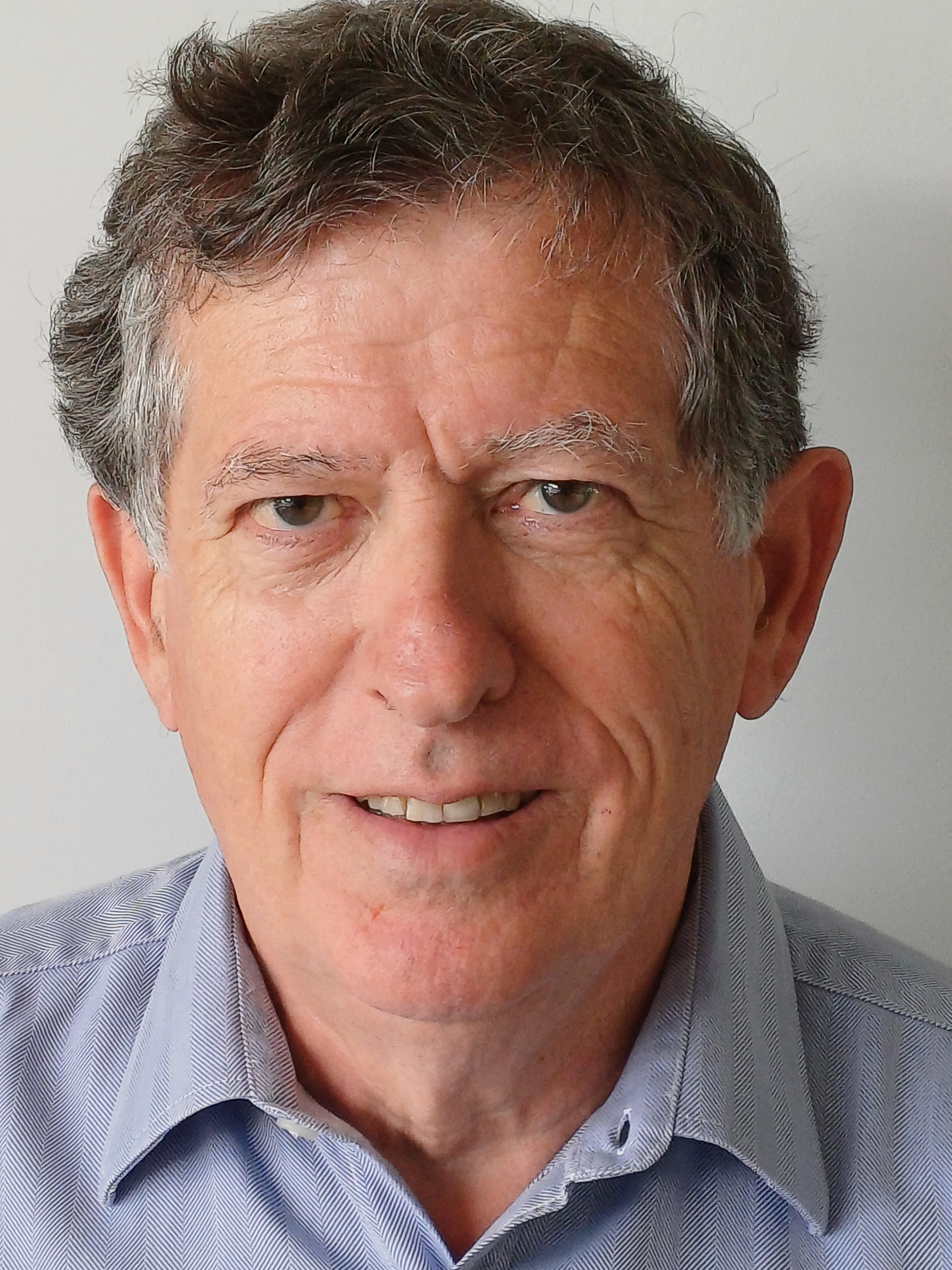 John became a Trustee of Age UK Isle of Wight in 2023 and is Treasurer and Chair of the Finance & Risk Committee.
John spent over 45 years in finance, initially for 15 years with Citibank and subsequently as Managing Director of a financial consultancy business specialising in interest rate and foreign exchange hedging. He continues to work as a non-executive director for a family-owned property company in London.
He spends the majority of his time on the Island but also retains a house in London. His hobbies include tennis, golf, cycling as well as sailing at Seaview Yacht Club, where he was Commodore from 2019 to 2022.
Kay Marriott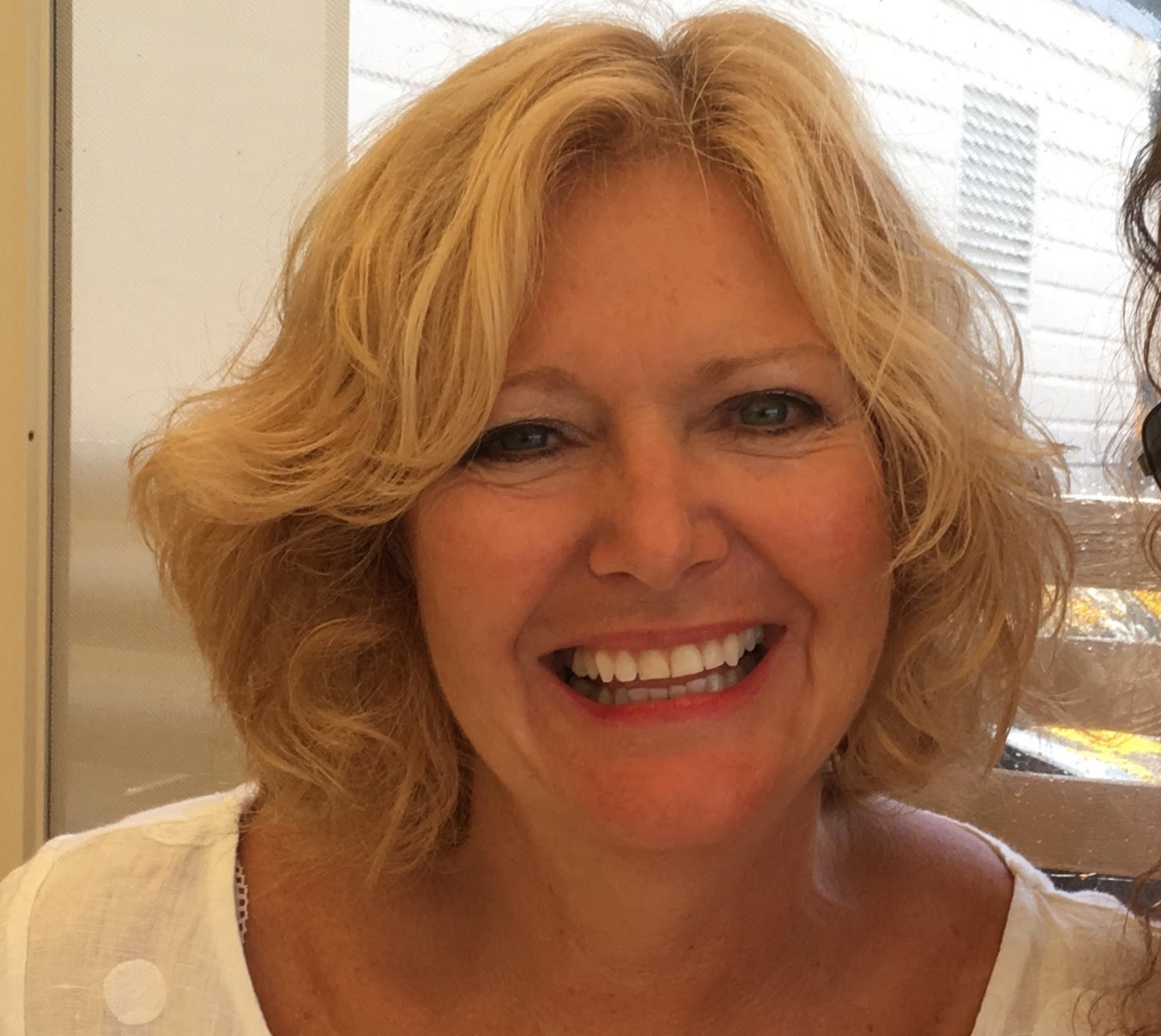 Kay joined Age UK Isle of Wight as a Trustee in 2023, island born, and following her education at Cowes High School, Kay commenced her nurse training in 1978.
Kay's nursing career saw her working as a practice Nurse from Sept 1979 and working in the field of health promotion, leading and managing the Island's Reproductive and Sexual Health Service at St Mary's hospital from 2006 to 2020.
During her nursing career her experience and wide knowledge of nursing practice enabled Kay to take up role as Interim Head of Nursing and Clinical Director for the Community Directorate.
Kay's leadership and management skills were employed as a Studio Manager and Company Secretary for Marriott Design Ltd 11 years, working with her Husband, Brian, where she gained extensive business experience.
Kay had planned to retire in March 2020 however, since then has been involved a numerous Covid related programmes. Most recently the Hospital Hub Covid vaccination programme.
Kay was extremely humbled and privileged to have been chosen to be the High Sherriff, for the IOW, for the year 2022/23, she has been a Magistrate since March 2019 and is a volunteer for Northwood House.
Kay is an active member of Isle of Wight Cantata Choir and her hobbies include keeping fit and reading.
Catherine Flury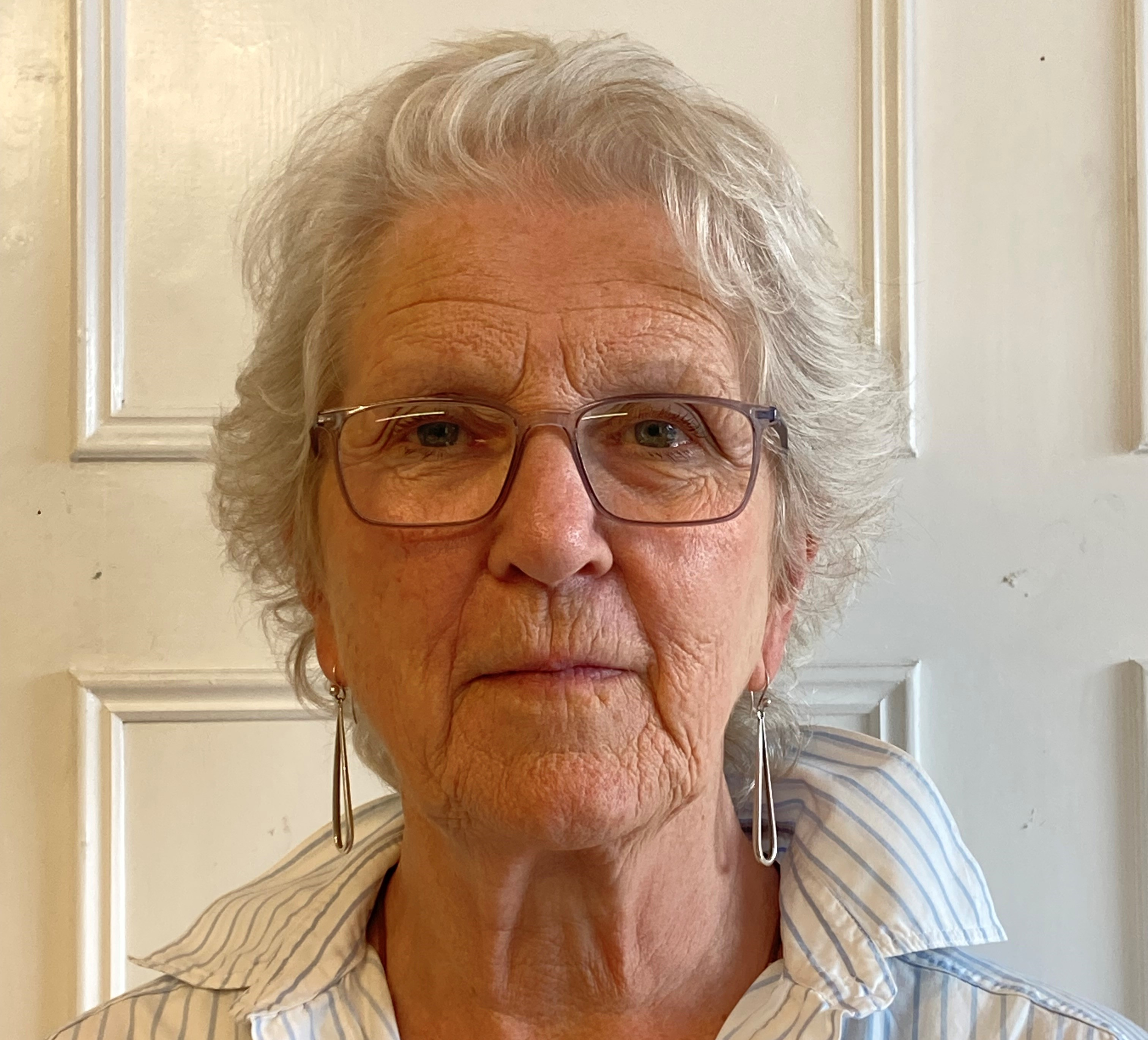 Born and brought up in the North West, Catherine moved to London and worked as a director for a professional association working with foreign journalists based in the UK, enjoying a fantastic 20 years at the organisation. Upon leaving the role, Catherine moved to work with the critical incidence team at a South London psychiatric hospital, an incredibly educational and moving experience.
Catherine moved to the Island in 2004, working initially for an Island estate agent, Spence Willard. When the pandemic hit, Catherine volunteered with the charity Embracing Age forming Wight Mask Ask, a charity supplying free PPE for all the care homes on the Island.
For over 25 years Catherine has been the Secretary of the United Kingdom Press Card Authority, which oversees the issuing of press cards to journalists across the UK, a role she still enjoys today.
Following Catherine's personal involvement supporting a dear friend with dementia, receiving so much help and support from Age UK Isle of Wight prompted her to become involved with the Charity.
Wendy Young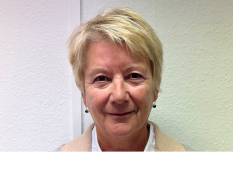 Wendy joined Age UK Isle of Wight as a Trustee in 2023.
Wendy is Island born with a love and passion for all things Isle of Wight, which comes from her generational family roots. Educated on the Island at Carisbrooke High School, beginning her career in Local Government providing insight into delivering services for Island people.
Having spent 39 years in the Financial Services industry in a variety of Leadership roles including work across Hampshire, South Coast and more recently in Community Banking on the Island, Wendy has seen first-hand the impact and challenges faced by older residents as banks evolve, close and adapt in a digital world.
Wendy hopes to use her skills and experience, both professional and personal, to make a positive difference as a Trustee to Age UK Isle of Wight and the Island's older residents.
Wendy is recently retired and looking to spend a little more time on her hobbies and find new ones.
Stephen Bailey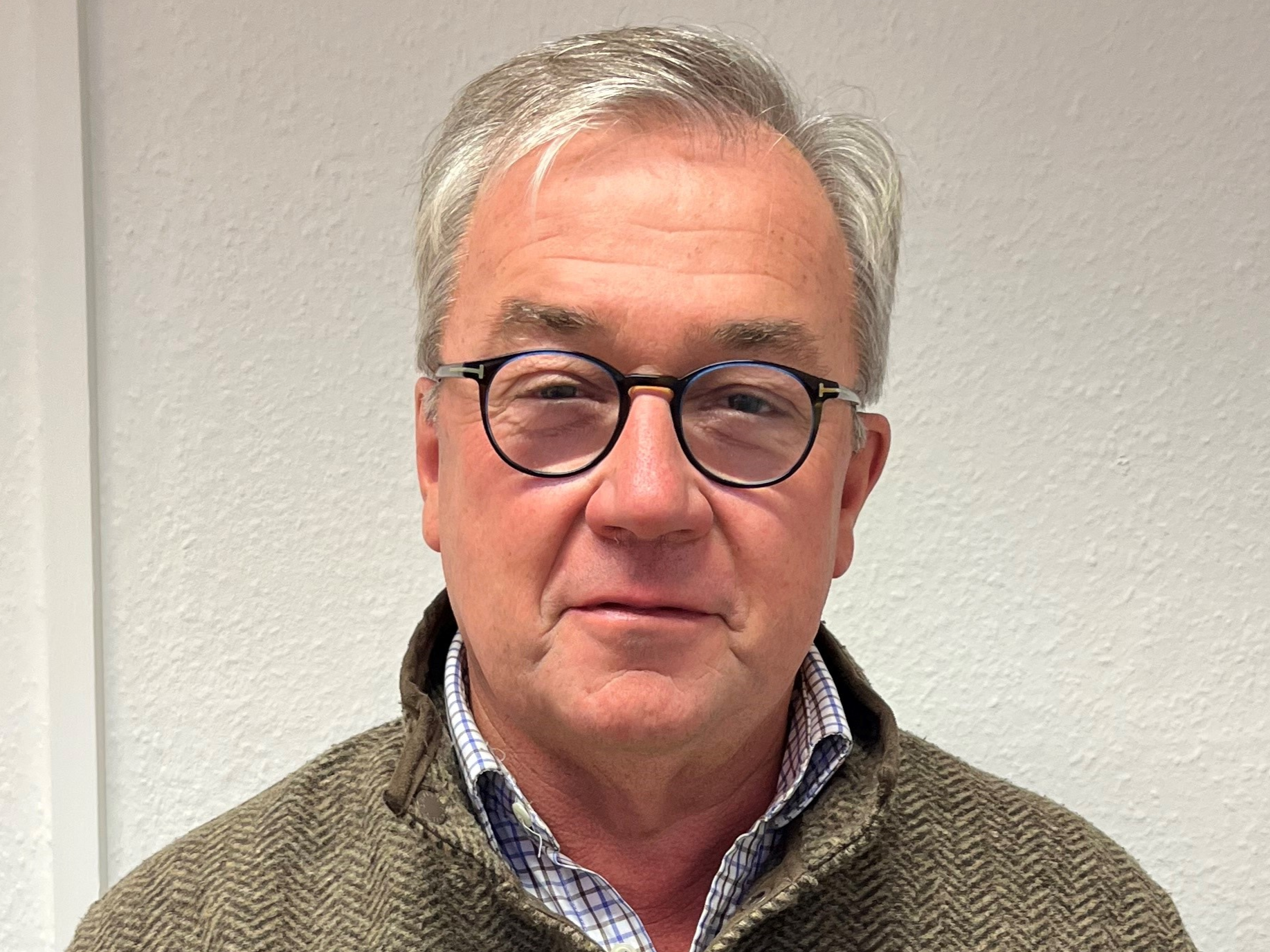 Stephen became a Trustee of Age UK Isle of Wight in July 2023.
Stephen trained as a Solicitor and became a Partner in the firm before leaving to become one of the founders of an Insurance Services company which subsequently was publicly quoted. On leaving he has been involved in a number of insurance businesses and spent the last 10 years running an insurance broking business in New York.
Stephen is now a full time resident in Ryde.