Find a Park Walk Near You!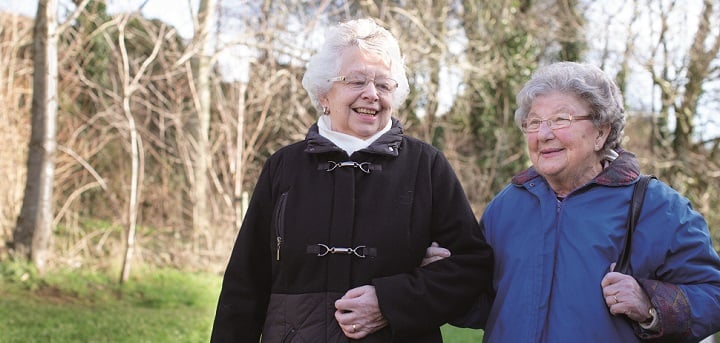 COVID-19 Update: The Government has asked everyone to stop non-essential contact with others and non-essential travel, which is also known as social distancing. This measure aims to reduce close contact with others.
The Government is strongly advising anyone over the age of 70 (regardless of how well they are) people with underlying conditions and pregnant women to strictly adhere to the guidance on social distancing for the next 12 weeks. This is to reduce the risk of contracting coronavirus and experiencing severe illness from it.
This means you should avoid crowds and places where you are likely to come into close contact with others (within 2 metres). This includes public transport, large gatherings and events, and 'closed areas' such as pubs, restaurants and cafes. It also means avoiding gatherings with family and friends and 'non-essential' visitors to your home.
It does not mean you have to remain at home 24/7, but rather take care to go out at times and to places when you are unlikely to come into close contact with others.
For more information please click here.
Park walks are a great opportunity to meet new people and form new friendships, which can be a huge boost to your mental health and wellbeing. Luckily it's so easy to join a walking group or find a park walk route near you, just check out the list below:
Find a Walk Near You
Some Suggested Park Walk Routes
Group Walks
Walks for People with Disabilities
Older Londoners' Recommended Park Walks
Recommend a Route!
Do you know of a walking group or a park walk in London that isn't on our list? Please get in touch so we can add it to our collection! 
Find out more!
Find out all about our Park Walks campaign - getting older Londoners out and about in the capital's green spaces!

Find out how walking in London's parks and green spaces can improve your mental and physical health!