Imagine having no one....
Even though the pandemic restrictions have started to be lifted, the loneliness experienced by many older people has not disappeared and, in some cases, may have even increased.
And like many charities, the pandemic has increased the demand for the services we offer. This, aligned with difficulties in fundraising to support these services, has created a 'perfect storm'.
This is why we urgently need donations. Can you help?
The money raised will go towards keeping our vital services available. The services, such as Befriending, Information and Advice, Independent Living, not only provide social opportunities to help overcome the isolation but also to deliver support to help them to stay in their homes.
And the great thing about our charity is that all the money raised in Milton Keynes stays in Milton Keynes, providing help to your neighbours and friends.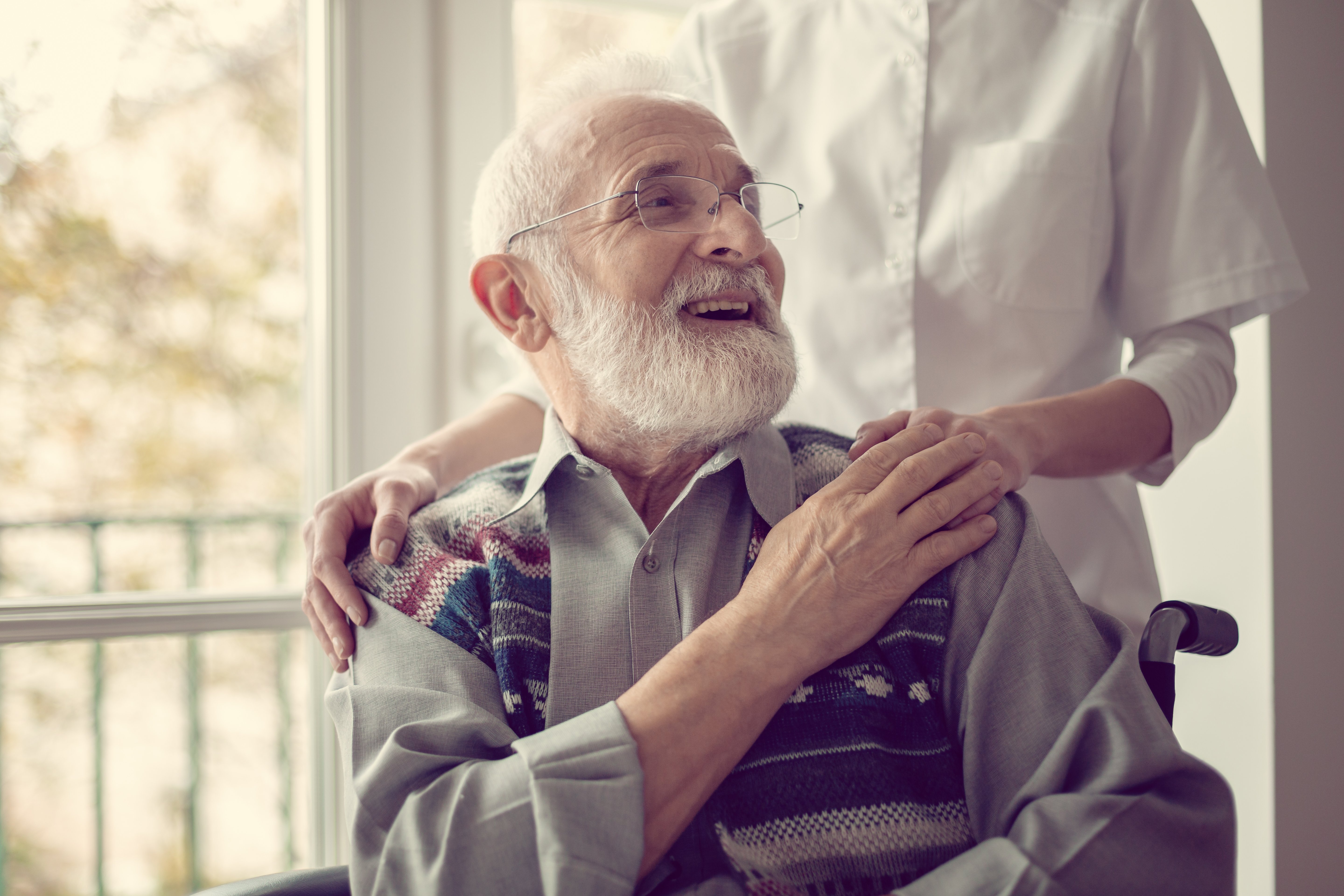 Alfred's story
Alfred is a friendly, outgoing man who enjoys being with others. He has a wide circle of friends who he meets up with, whenever he can. As Alfred has grown older, his mobility has become compromised. However, he is still fiercely independent and finds accepting help from friends difficult.
Help us to help others like Alfred keep their independence.
With your donation, we can provide the administration required to keep our Independent Living Services functioning which will give Alfred help in the house such as cleaning, gardening and shopping.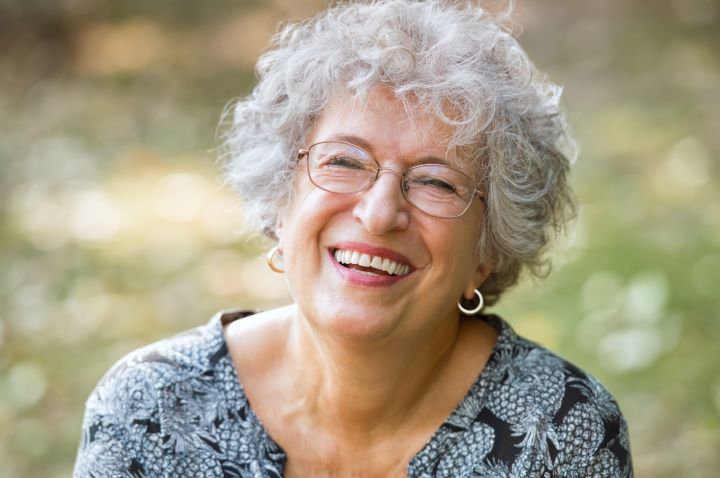 Jane's story
Jane has recently retired from an extensive career in retail and is feeling a little lost. The days can seem awfully long without a routine. As she has always been a positive and active person, exercise and a sense of purpose will help her enormously.
Help us to help others like Jane put their skills to good use.
A donation of good-quality items, which will be sold through our shops, will help us to continue to support our services - and provide Jane with the opportunity to contribute her retail experience working as a volunteer in one of the shops.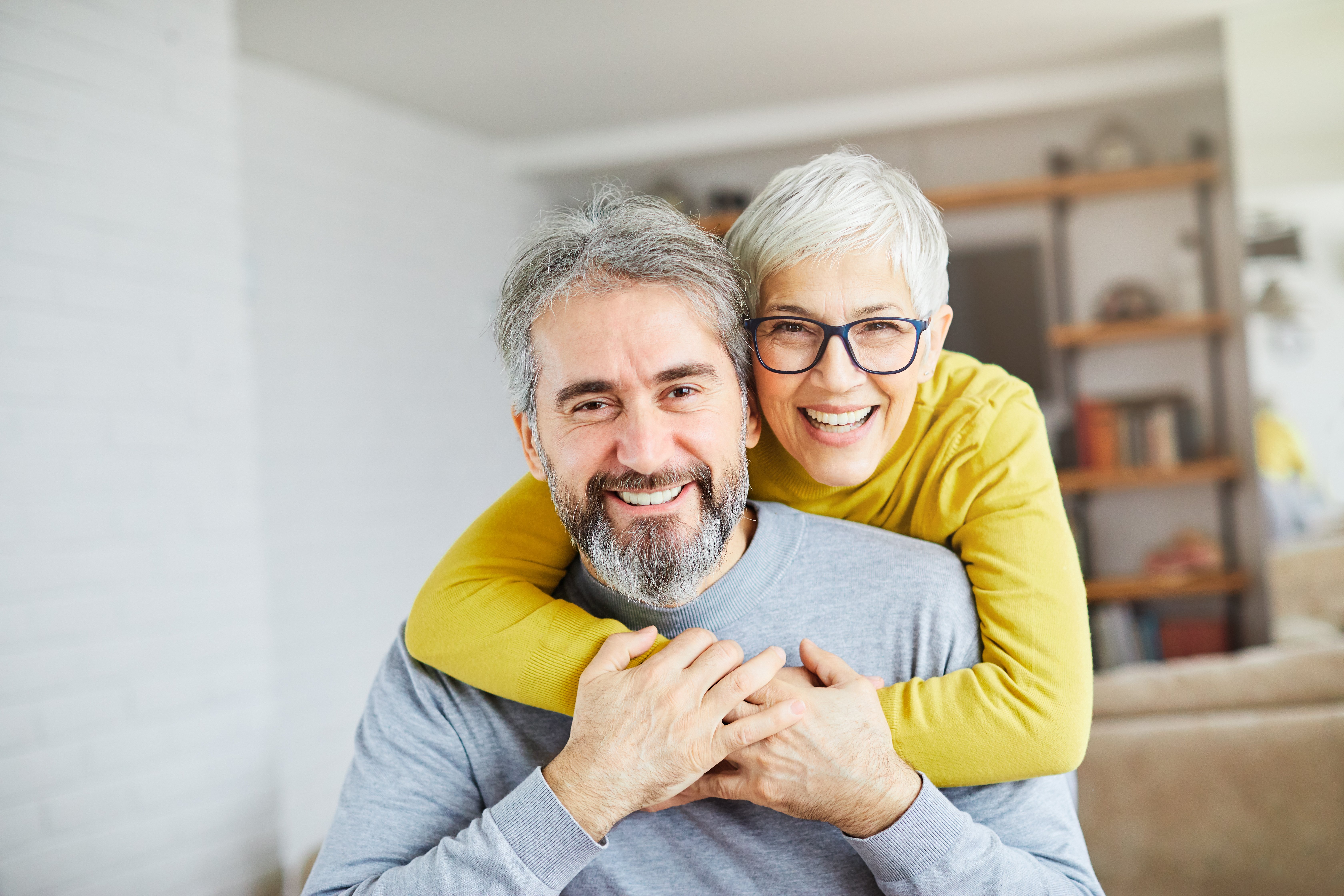 Maria and Lorenzo's story
Maria and Lorenzo have been married for over 40 years. With just themselves to look after now, both had been looking forward to a happy and long retirement together. Unfortunately, Lorenzo has developed dementia and as his condition progresses, Maria is finding it increasingly difficult to support not just Lorenzo but also herself. It can be a very lonely place sometimes.
Help us to help others like Maria and Lorenzo to continue a happy life together with support.
Your donation will help us to provide Dementia services and on those days when Maria doesn't feel like cooking, our Meal Delivery Service could fill the gap.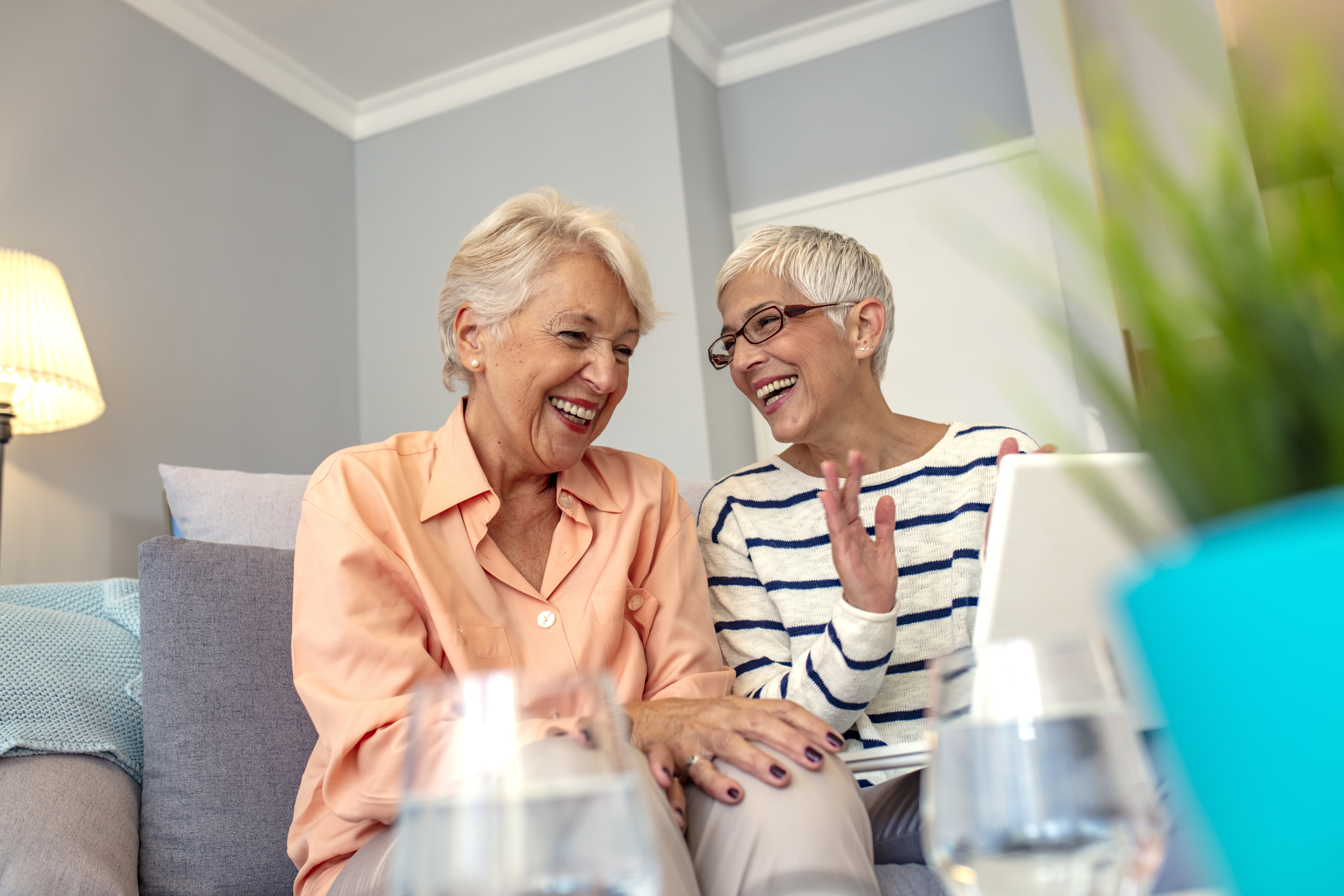 Elizabeth's story
Elizabeth cared for her partner for many years and during this time, found it hard to continue with her own social life. Elizabeth is now on her own and finding it difficult to reconnect with others. Imagine everyday having no one to talk to, no one to visit, a telephone that never rings and with only the TV for company. She often misses meals as it's no fun with no one to cook for. With nowhere to go, she rarely ventures out.
Help us to help others like Elizabeth to get their life back on track.
With your donation, we can provide Elizabeth with someone to turn to through our Befriending Service – starting with a regular chat or visit with a caring friendly person who could give them the confidence to venture out opening their world again.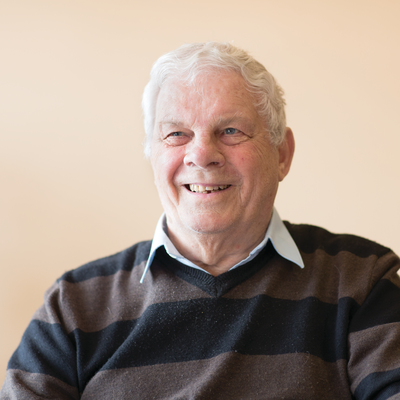 Patrick's story
Patrick is an ex-serviceman who was in the Services for many years and played a role in the Falklands conflict. Upon discharge from the Army, Patrick struggled with civilian life and fell through the cracks with regards to support – both emotionally and financially. He has been homeless in the past but is now living in a hostel but feels there is little hope of moving away.
Help us to help others like Patrick find their dignity again.
With your donation, we can provide an older person with access to our free Information and Advice service to ensure that they are getting all the benefits they are entitled to and gain access to local support services to help them rebuild their life in other ways.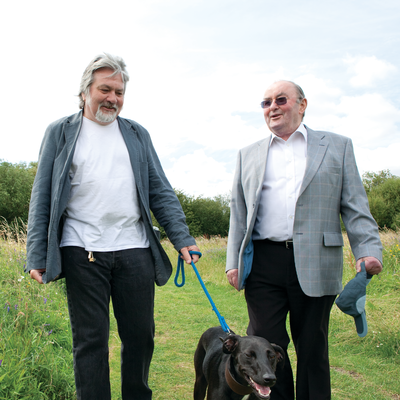 Arthur's story
Arthur has worked hard all his life to support his family, enjoying the responsibility and purpose that work gave him. He is recently retired and with his children now living with their own families some distance from him, he is feeling as if life is passing him by and that he has no role anymore. Without structure to his days, he often found himself stuck inside the house with no one to talk to.
Help us to help others like Arthur, gain a meaningful life again.
With your donation, we can provide Arthur with company through our Walking Befriending Service – starting with a regular chat or visit from a like-minded person. For many people like Arthur, it also opens the world of volunteering to them, which will provide structure and purpose to their life – they can feel useful and needed once again.
As one of our clients, who has benefited from our services, said:
"I don't feel invisible anymore, knowing that people care is really comforting"
And your vital gift today could help make sure that a lonely person in Milton Keynes has the support they need, bringing companionship and advice at at time when it is needed most.
See what your donation can do..
£15 will contribute to..

our befriending service, to help prevent an older person feeling lonely.

£20 will contribute to..

enabling us to help someone claim benefits they are entitled to, to make their life easier and less stressful.

£25 will contribute to..

providing technology support, so that older people living alone can learn how to stay in touch with their distant families.