Digital Champion Volunteer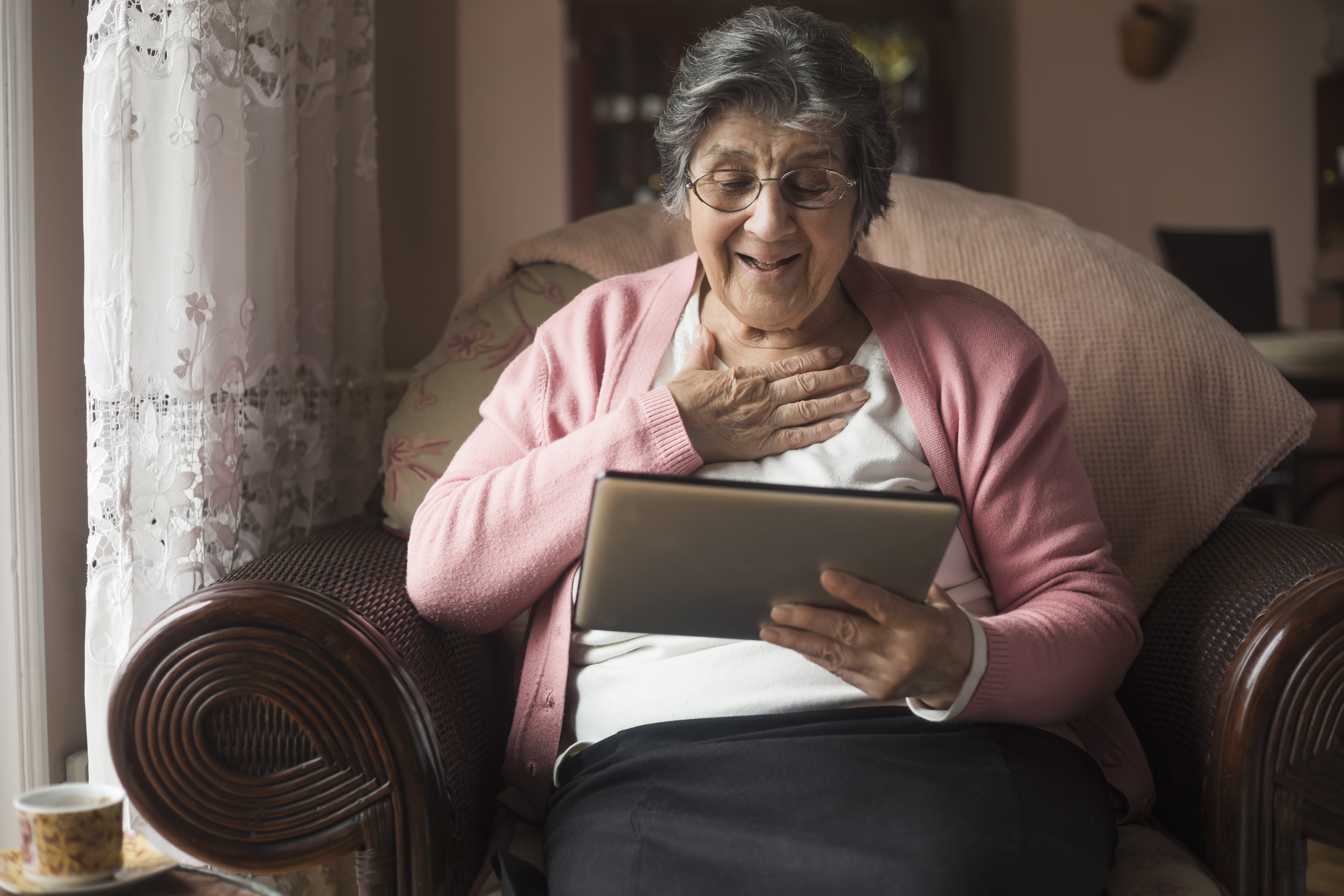 According to Age UK research, nearly two million over-75s in England are still digitally excluded[i] in a COVID-19 world
We have created the role of Volunteer Digital Champion to offer advice and support to a client who is isolated in their home, with regard to using digital technology, such as a tablet or computer.
Patience, empathy and good listening skills are essential, as clients may be beginners and experiencing digital exclusion. We would like you to be available for around two hours a week for six months.
The aim is to support clients with tasks such as online shopping, video calls, searching for information or accessing learning online.
Apply to become a Digital Chamption Volunteer
[i] Age UK analysis, February 2021. There are 4,777,650 people aged 75 & over in England. 41.63% are defined as non-users at the time of the survey, so 41.63% of 4,777,650 = 1,988,936 over-75s.