Pull up a chair
Published on 23 June 2017 02:53 PM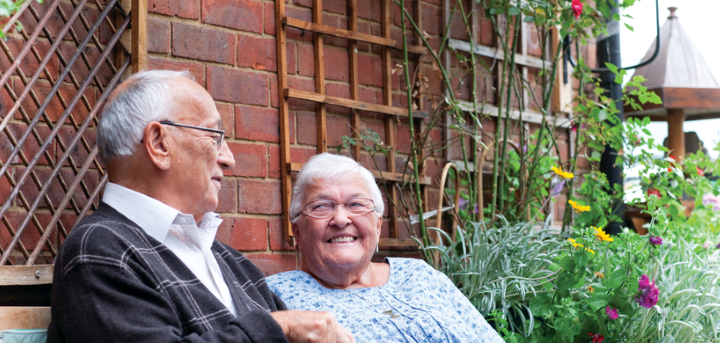 Pull Up A Chair is a filmed interview and personal diary programme designed for people living in supported and care environments.
Talking to a camera, participants are encouraged to engage in a meaningful and comfortable way, saying whatever occurs to them on any given topic. Residents talk about what life is like in their current living environment socially, practically and emotionally. Thoughts about what life is like compared to previous accommodation draws out the differences and the challenges of down-sizing a life to fit new circumstances. Where possible any needs identified are shared with services and community voluntary groups who may be able to help.
At Age UK Wakfield District we totally respect people's wishes and remove any part of the finished film up until we publish the edited films electronically. To ensure a sense of well-being during the process, frequent checks are made around the participant's perceived level of comfort and if there are any indications of distress, the filming stops.
Where mental capacity is an issue, relatives and carers are invited in as support or we can work in groups to capture evidence of the resident's wishes and desires. The whole process involves full and 'active consent', regularly checking that participants are happy to continue, preserving at all times their full dignity.
As soon as the filmed interviews are edited and ready we will provide a link here to view them.
Contact us
If you would like to talk to a member of our team about any of our services, activities or volunteering