March - Service of the Month
Published on 27 March 2019 02:00 PM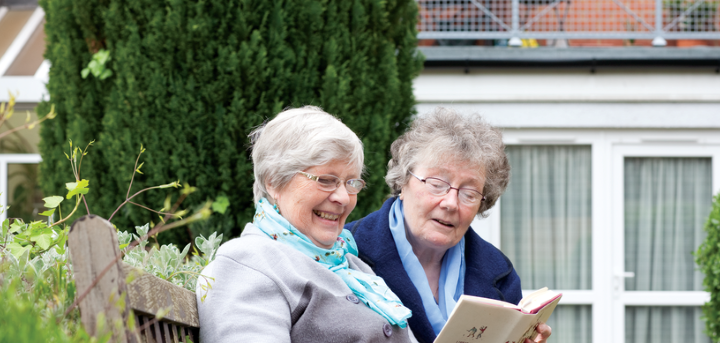 Befriending is our March 'Service of the Month'
The Age UK Wakefield District Befriending Service has been running for around 30 years. With Tracey Shaw taking on the challenge in recent times. Over the years we have matched up hundreds of our wonderful volunteer befrienders with lonely and isolated older people, across the Wakefield District.

Volunteer Befrienders give around an hour a week to visit their Befriendee, sharing a cup of tea, conversation and companionship. Some of our befriending relationships have been active for over 6 years, creating wonderful lasting friendships.

The befriending service is totally free of charge, and we could not run this service without the hundreds of volunteer befrienders that have so kindly donated their time over the years.

We currently have around 105 active befriending relationships and in the month of January 2019 our volunteer befrienders donated a total of 178 hours of time to their clients. Some of volunteers visit their client with their pets or children, as long as the client is happy with this and has agreed beforehand.

Our Befriending service is open to people aged over 50 years, that live in the Wakefield District. The service can help if you live alone and have little or few visitors, if you have no one to share quality time with, and if you have lost confidence in going out alone. Unfortunately the Befriending service is not suitable for people with a diagnosis of Dementia.

Before we match a client with a volunteer befriender we will ask a number of questions relating to the clients hobbies and interests, likes and dislikes etc. so that we can match them with someone who may have similar tastes.