Peace of Mind Service
Published on 17 April 2019 11:24 AM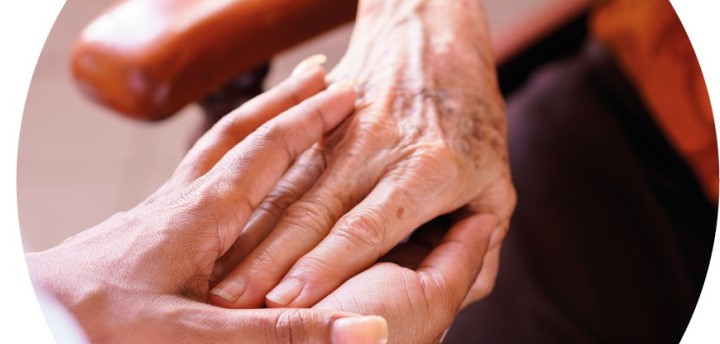 A new service helping older people who are anxious about returning home after a stay in hopsital
Age UK Wakefield District's Peace of Mind Service supports people aged 50 and over who are anxious about returning home after a stay in hospital.
One of our trained Support Workers will visit you in your home to find out what help you need and then continue to support you while you resettle at home, or while other help is put in place for you.
With our support you will understand the link between your thoughts and how you are feeling, and how this can then affect your actions and behaviour.
We will provide reassurance that anxiety is a normal response to change and provide further resources and information to support you at this time.
We will help you…
to feel more confident to settle back at home after your stay in hospital
We will do this by…
listening to your concerns now that you are home
helping you identify where you need practical support and finding ways to access it
sharing with you proven ways to manage your worries
supporting you to do the things that you enjoy and that are important to you
providing you with information and advice, and to find other services that will help you have peace of mind at home
We can also help you by…
working with other services already providing you with support
keeping in touch with your GP and the hospital
keeping in touch with others on your behalf
Please note:
Clients must be referred by Health and Social Care professionals
For more information on our Peace of Mind Service please Contact us.