Time for Tea
Published on 22 October 2019 10:38 AM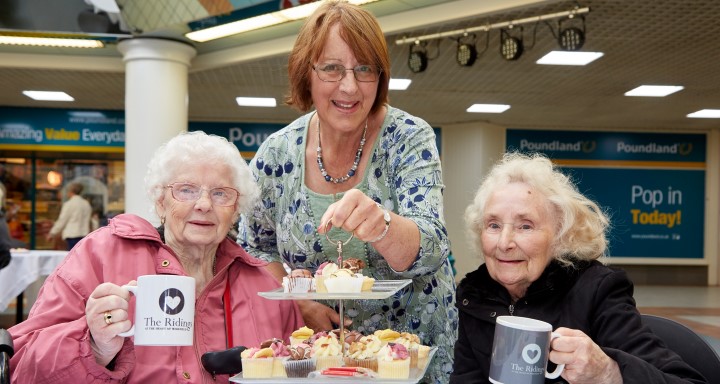 Success! National Lottery Community Fund bid means more support for lonely and social isolated older people in our district.
We are delighted to announce that we have been awarded a grant from the National Lottery Community Fund to support our work with lonely and socially isolated older people in our district.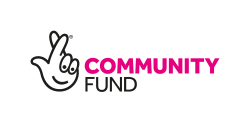 The project called Time for Tea, will build on the success of the Cuppa Club, which we currently run in partnership with the Ridings Shopping Centre in Wakefield.
This community driven initiative tackles isolation amongst local older people and provides a gateway for those at high risk of crisis to find support before the crisis happens. Over the next three years, with support from the grant, we will open five new Time for Tea events in partnership with shopping centres and supermarkets in Castleford, Knottingley, Pontefract, Hemsworth and south Wakefield, as well as continuing the existing project at the Ridings.
Each shopping centre/supermarket will host a monthly club with free drinks and entertainment where isolated older people gather in a place where they are familiar and feel comfortable, make new friends and those who are at high risk of crisis can easily access the support they need.
"This event makes my entire week. I enjoy this place so much – for me it is everything. When I come here, I feel comfortable and happy and relieved of the dullness of existence. It has made such a difference to me." Dorothy, 95 (Cuppa Club, The Ridings)
The Cuppa Club and the Time for Tea projects provide a wonderful opportunity to work closely with volunteers who are passionate about improving life for older people in the Wakefield district.
Get Involved
There are many ways you can help Age UK Wakefield District support older people in the Wakefield District