Frailty Prevention Partnership Action over Vulnerable People
Published on 29 July 2020 12:53 PM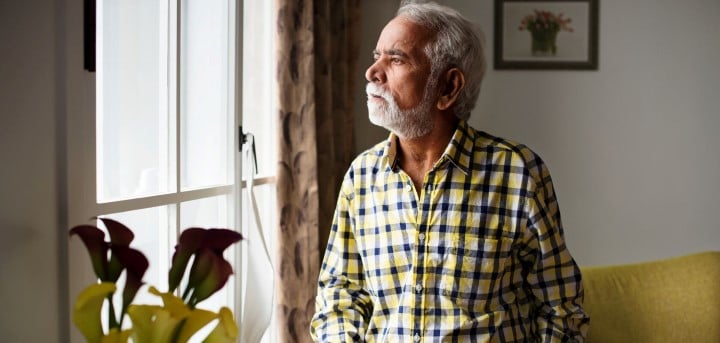 Age UK Wakefield District is working with Frailty Prevention Partnership on the prevention of frailty and promotion of Health Ageing
Paula Bee, the CEO of Age UK Wakefield District, is the Chair of Frailty Prevention Partnership (FPP), with representatives from Public and Third Sector organisations, working with older adults, across the district. The main aim of the Frailty Prevention Partnership is the prevention of Frailty and promotion of Healthy Ageing.
The FPP has aligned its COVID19 response to one of the CCG six Priority Areas concerning 'Shielding Groups and Vulnerable People.' A key concern at present is that anxious people in these groups, including those over 70 years of age, are not accessing Primary Care when they have a health concern. This could be a worsening of a known condition or a new change in person's physical or mental equilibrium (a symptom, a swelling, blood loss, pain, depression etc.). This is leading to 'late presentation' in Emergency Departments, when conditions have become serious and could have been avoided if action had been taken earlier. There is a significant growth in this behaviour and great concern around older people, who are not already included within a care plan for a known Long Term Condition.
The FPP has worked with the CCG to develop a leaflet with the right balance of information to encourage GP contact and allay fears. The link to this leaflet can be found here for downloading to print out/email over.
Please share this information widely with any older adults you know, especially those who are anxious about contacting their GP surgeries during the pandemic.