Big Knit Deadline Extension!
Published on 15 September 2021 05:09 PM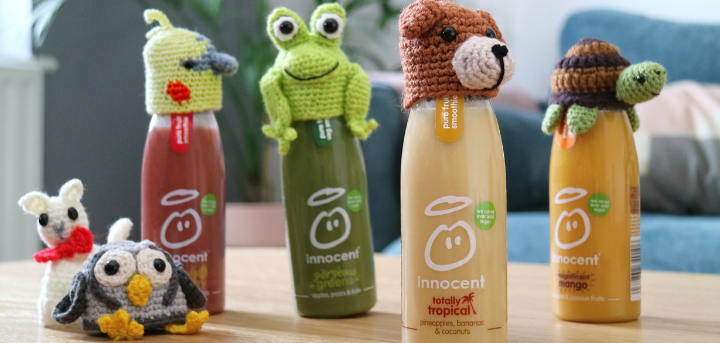 Great News! The Big Knit collection date has been extended!
Due to the difficulties collecting Big Knit mini hats from our wonderful crafters, Innocent Drinks have kindly extended the 2021 deadline.
Big Knit, knitted and crochet hats can now be dropped off at our local points right up to July 2022
Yorkshire Building Society - Wakefield City Centre
Age UK Wakefield District Shop - Wakefield, 16 The Springs
Age UK Wakefield District Shop - Horbury, High Street
Age UK Wakefield District Shop - South Elmsall, Barnsley Road
Pontefract Library
Castleford Library
Wakefield Library
Ash Grove Medical Centre - Knottingley
We have collected 8000 hats so far and need an aditional 11000 before we reach our target of 19000 so please get involved, spread the word and get knitting!