Carers Week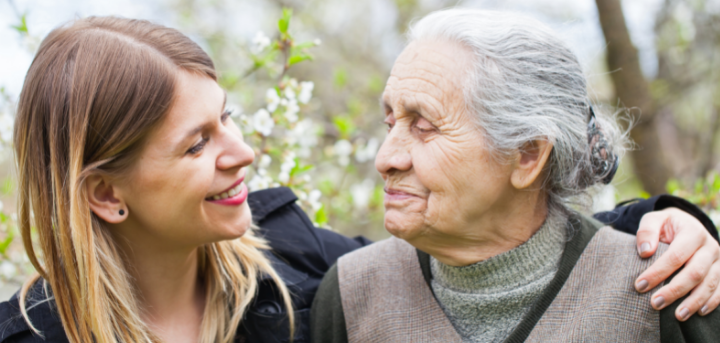 Published on 07 June 2021 08:00 AM
This week, we celebrate all carers and all the work they do to support their loved one, family members, friends and neighbours.
The past year has been more difficult than ever for carers as much external support was unavailable due to lockdown and restrictions.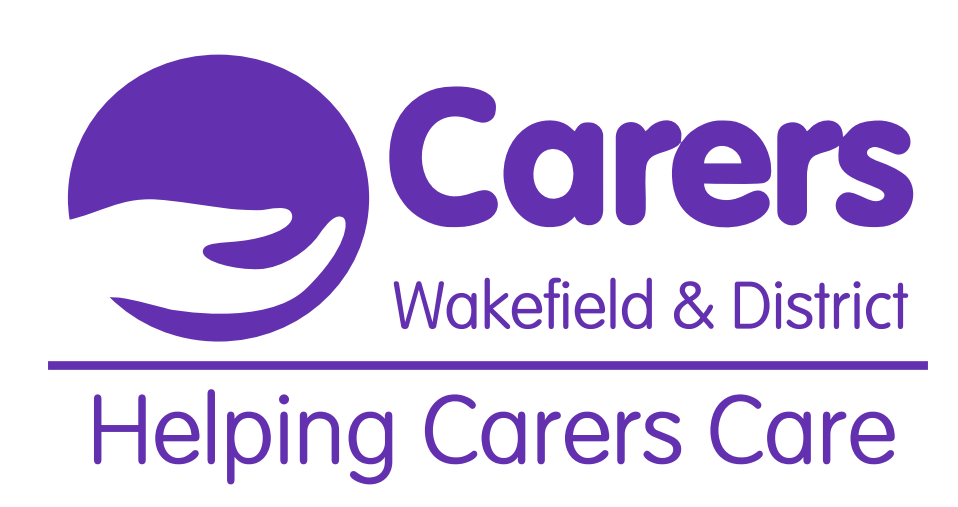 For help and support for Carers...
If you or someone you know needs help or advice related to being a carer, Carers Wakefield & District can be there for you. "Carers Wakefield & District's priority is the safety of carers and their loved ones" Click the pink button for the website or call 01924 305544 for more information