Festive Time For Tea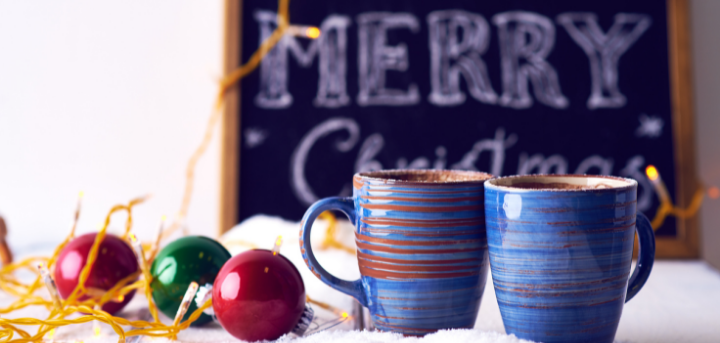 Published on 23 November 2021 02:01 PM
To help kick start the festive session, our Time for Tea team will be offering an extended gathering on Thursday 16th December at The Ridings Shopping Centre in central Wakefield.
Starting at 10am, there will be refreshments, entertainment, crafts and of course a warm welcome.
Throughout the day we'll be available to have a chat, share information about what we do and maybe even join in some carolling!
Festive Time For Tea
10am - 2pm
Kitchen Gardens
The Ridings Shopping Centre
Thursday 16th December