Silver Sunday - Coming Soon
Published on 10 September 2021 05:13 PM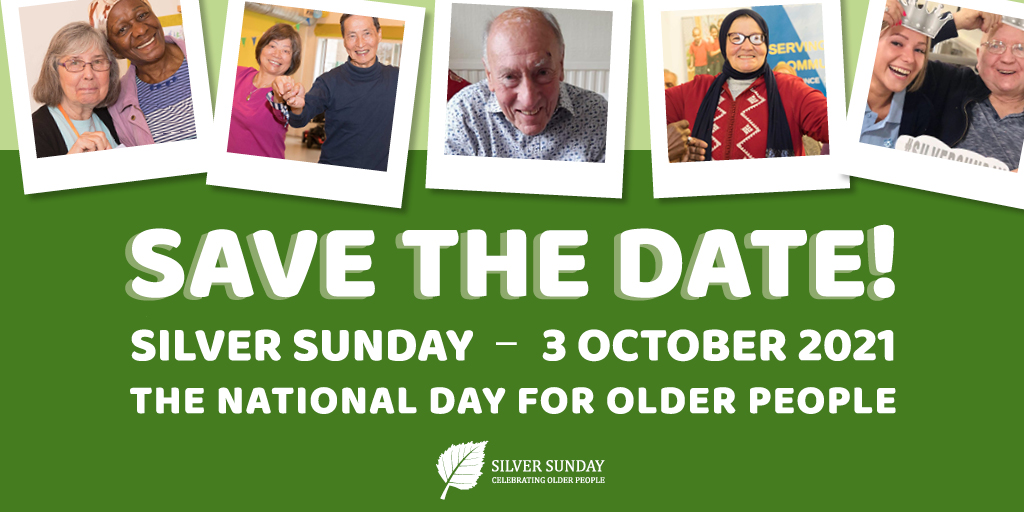 Join us at The Ridings Centre on 3rd October 2021
Working with our friends and partners from across the district to celebrate Silver Sunday in The Ridings Centre.

We have lots of fun events happening throughout the day including a tea dance, scavenger hunt, competitions and stalls packed with information and help available to local older people.
Join the Tea Dance 1 until 3pm in the Yard
Theatre Royal Wakefield Workshop 11.30 to 1pm
Singing for the brain
Why not have Sunday lunch at Ruby Lou's in the lower mall (Bookings advisable.)
Alternatively get some street food from Wakefield Street Kitchen in the Keg and Kitchen.
Join in a World record Knitting attempt or post your words of Hope on our Mural for all to see.
Working your body with gentle seated exercise.
Work your memory with our reminiscence area from the Libraries and museums .
Check out what The Ridings looked like when it opened!
Spend some time in the Reel Cinema looking at memories of Wakefield.
Check out the Art walk from The Arthouse.
Visit our beautiful cathedral for a traditional Harvest Festival Service (3.30pm)
Fancy a game of Scrabble? Domino's, Draughts? Join us at the Tree Bar outside TK Maxx


There are transport options for over 50's who are struggling to get into the city centre, just get in touch to register your interest.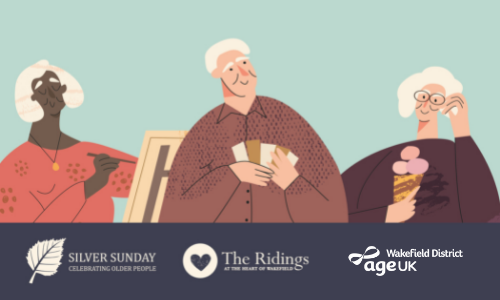 Silver Sunday Transport
01977 552114