Armed Forces Day
Published on 22 June 2022 11:44 AM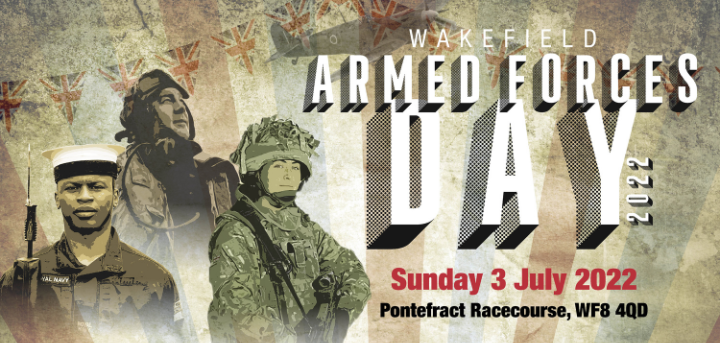 Pontefract Race Course Armed Forces Day
Join us at Pontefract Race Course on Sunday 3rd July as we celebrate Armed Forces Day.
We'll be there from 10am with a stand and lots of information about our services.
Find out what activities and support we offer Veterans and their families along with the day to day help for local older people.
The day is sure to be packed with fun for the whole family, if you come along, don't forget to stop by and say hello!