May Service of the Month
Published on 02 May 2022 12:00 PM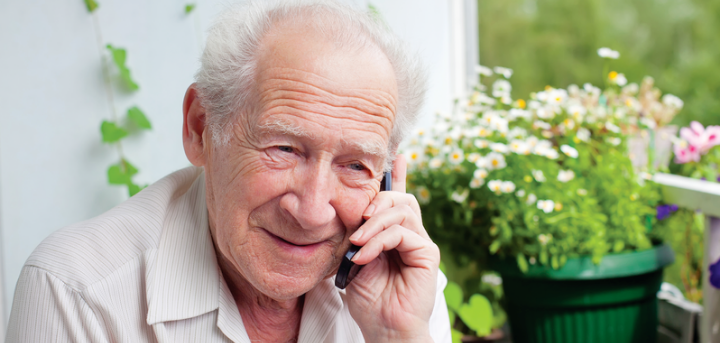 Information and Advice Service
With the right information people can make good choices and decisions to maintain and improve their quality of life. Access to information or advice is freely available to all older people and their carers across the district helping to increase income, access care and support, maintain warm homes and better manage health conditions.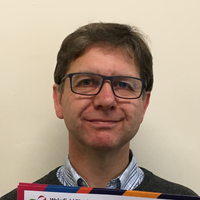 Information is only a phone call away by contacting Age UK Wakefield District on 01977 552114 Monday to Friday 9.30am to 4.30pm.
Our Single Point of Contact team can connect you up with knowledgeable advisors who have access to local and national information to support you with your issues.
Questions most often asked over the last year include:
How to access care at home to maintain independence
What pensions and benefits I can claim
How can I best manage my health
How can I plan for my future
How can I keep my home warm and safe
Our Advisors have responded to 3697 contacts this year helping people claim over £2,000,000 in unclaimed benefits, connecting people to services and support both locally and nationally, including a winter project promoting well insulated homes, replacement heating systems and support with energy bills.
Often clear information helps you solve problems and access the help you need, and Age UK provide updated information guides on 42 topics around money, health and care. Additionally, we have 56 in depth factsheets providing information on more complex questions such as paying for nursing home care, setting up Power of Attorney and accessing social care services. Our advisors can also refer you on to our specialist services for longer term help or support with complex ongoing situations.
The information team also provide practical support through our equipment loan service offering free short-term loans of wheelchairs, rollators and small items of disability equipment. This invaluable service can be for a day or up to six weeks depending on need and allows time to source own equipment if needed.
"Loaning the wheelchair made a big difference – it was the only way my father could attend a family get together"
"Having the wheelchair all these weeks has been brilliant whilst I wait for my operation date from hospital".
The information service is asked an incredibly wide range of questions but has a wealth of experience and knowledge available. Most people say "I'm not sure if you'll be able to help with this", when they phone in, and end their conversation with "I never knew you did so many things".
Ian, Service Manager