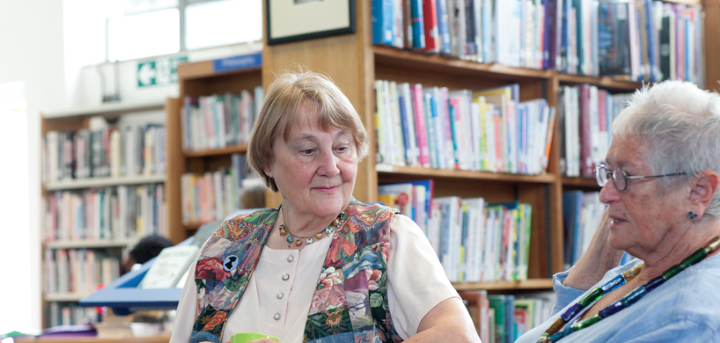 Connecting Care is a programme of person centred care in the Wakefield District
If you need any further information about this service or wish to make a referral please call our:
Single Point of Contact on
01977 552114
"Local leaders in the NHS, local authority and the voluntary sector have signed up to a vision: For citizens of Wakefield District to live longer, healthier lives and to be supported by people with the right skills, in the right place.
Having a long term condition or poor health generally means lots of visits to the GP or hospital. For some, it can also mean a struggle with everyday tasks such as taking medication or having a bath. Getting help can be frustrating because health care and social care aren't joined up and people find themselves telling their story over and over again to different professionals.
The Organisations involved in health and social care across Wakefield are making this better through Connecting Care Hubs. To deliver the best possible care for those that need health and social care the most, it has to be done together.
Centred around the needs of people and their carers, local leaders have pooled resources, built multi-professional teams known as Connecting Care Hubs and are in the process of creating systems that allow people's health and social information to be easily shared."
There are two Connecting Care Hubs across the Wakefield District made up of specialist workers from different health and social care and voluntary organisations across Wakefield. For the first time, they work seamlessly together as a team, from the same location and provide joined up care to help those people most at risk stay well and out of hospital.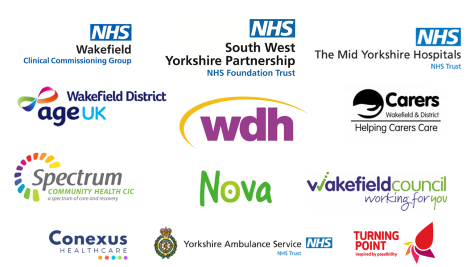 Our Connecting Care Service is available 5 days a week - Monday to Friday between 8.30am and 5.00pm
Information and Advice
The Information and Advice service supports people aged 50 and over, and their carers who are resident in the Wakefield District.
Other information you may find helpful
Related pages on our website