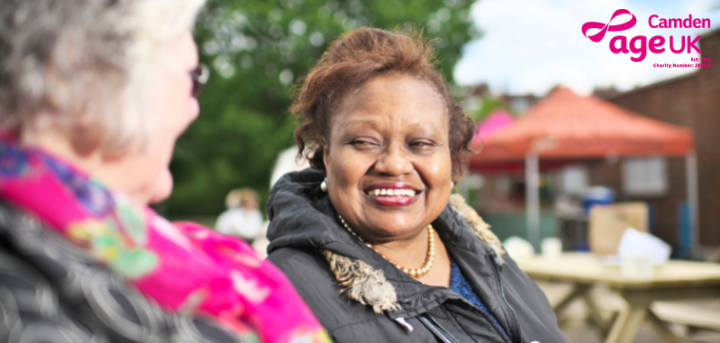 Our team of Community Connectors are here to help older Camden residents access activities and events across the area.
What does the Role Involve:
The Community Connectors project aims to identify and support older Camden residents to connect or reconnect with other people, interests and activities in their local area. The project will focus on encouraging them to meet new people, get out and about (lunch clubs/ dance class/yoga session etc.)
Volunteers will be assisting the Community Connector staff with meeting these aims.
What will you get out of it:
Making a difference to the quality of life for older people.
An understanding of the issues that impact on older people.
Meeting people, getting out and about.
Making a difference.
What is expected?
The majority of activities are on weekdays, during the day, but weekends may also be an option.
Two to four hours a week/fortnight.
Volunteers will need to complete all induction and training before a final decision regarding their suitability for volunteering is made.
To find out more click on the role outline below or email volunteering@ageukcamden.org.uk