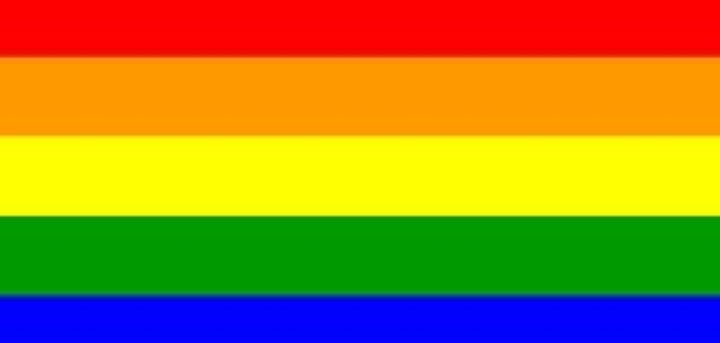 The LGBT group is run as part or our EngAge programme that involves and empowers older people. LGBT stands for 'Lesbian, Gay, Bisexual, Transgender' and Age UK County Durham hosts a group that welcomes you if you are aged over 50, living in Durham and are LGBT.
If you would like to find out more about our LGBT group, we usually meet in Durham on the second Wednesday of each month.
The programme includes a variety of social activities as well as your chance to take part in consultations in matters that affect you.
To find out more please contact George Barber
t 0191 374 6568