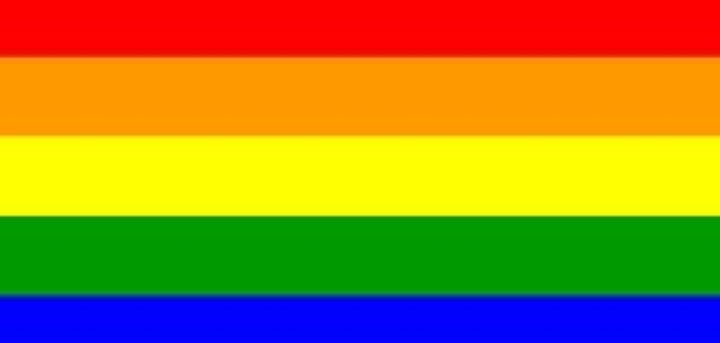 LGBT represents Lesbian, Gay, Bisexual, Transgender groups and individuals
Our LGBT no longer meets, however, it does still run independently as a social forum for LGBT+ people living in and around County Durham.
Their aim is to provide a safe social space for all LGBT+ people of a mature age (primarily, though not exclusively, aimed at those aged 50 years or over). They strive to be open, supportive, and inclusive in all that they do.
To find out more please contact George Barber on 0191 374 6568/ info@ageukcountydurham.org.uk or contact the group directly via their website