Digital Inclusion Support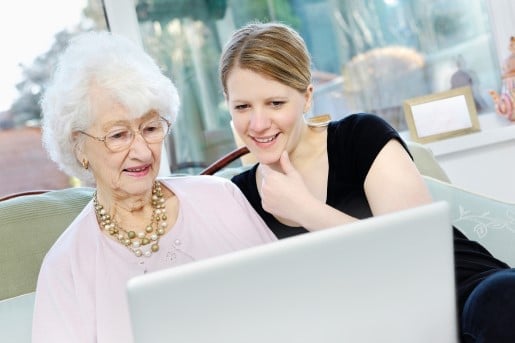 As some may already be aware, the Digital Inclusion Project has been run by Age UK Isle of Wight for the last 5 years and at the end of March our lottery funding will cease.
Our Digital Officer has now been placed within Wightfibre who are working hard to create a Connected Communities Programme with hopeful aims to continue to support the Age UKIW Digital Drop-ins under this scheme to continue to help people within each community!

This project is part of the Age Friendly Island partnership. Age Friendly Island is part of Ageing Better, a programme set up by The National Lottery Community Fund, the largest funder of community activity in the UK. Ageing Better aims to develop creative ways for older people to be actively involved in their local communities, helping to combat social isolation and loneliness. It is one of five major programmes set up by The National Lottery Community Fund to test and learn from new approaches to designing services which aim to make people's lives healthier and happier.