As the days are getting shorter, we know that Winter is on its way. To help you to prepare for the coming colder months we have put together a hub of top tips, advice and information about how we can help to support you this Winter.
We offer advice and support on a variety of Welfare benefits, including Winter Fuel and Cold Weather Payments.

It's not unusual to feel down in winter. Some simple steps can help you keep your spirits up, and there's help available if you need it.
We offer friendly & trustworthy support workers that can help you to maintain independence and live well at home.

Top tips for staying well even in the mildest of Winters, and how to protect yourself against Winter flu.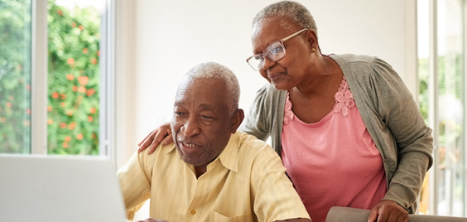 Learning how to access the internet can seem complicated, but can help you to be prepared, stay connected and access vital services.
Don't get caught out this Winter, we can help you to make a plan for when the weather is at its worst.

We offer some top tips on how to keep your hands, feet and body warm during the colder months.
In Winter, it's important we look after ourselves, and the people in our lives who might need a little extra support.

Our Home Safe Service can help with home repairs to help keep your house warm this winter.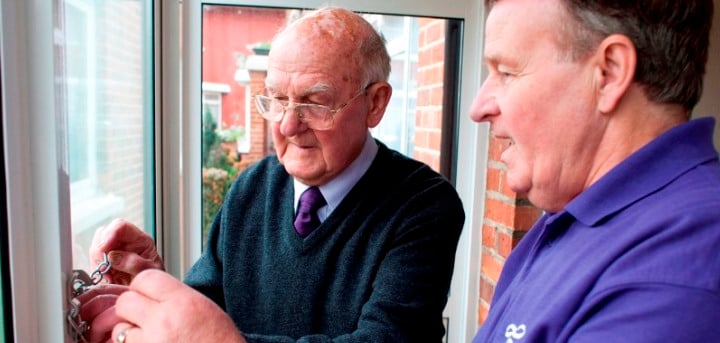 Our Home Safe Service is offering free assessments and home energy efficiency equipment to help you reduce your fuel bills this Winter.
Local lockdown support available this Winter
We have pulled together information about what services local Island banks are providing to enable you to access your money.

We have pulled together information about what local Island supermarkets options are available to enable you to get your food shopping.
Falling as we get older is quite common, and although most falls don't cause serious injury they can leave us feeling quite distressed. The good news is there are lots of things you can do to stay steady on your feet.

As we get older winter can become more of a struggle. So it's really important we look after ourselves, and the people in our lives who might need a little extra support.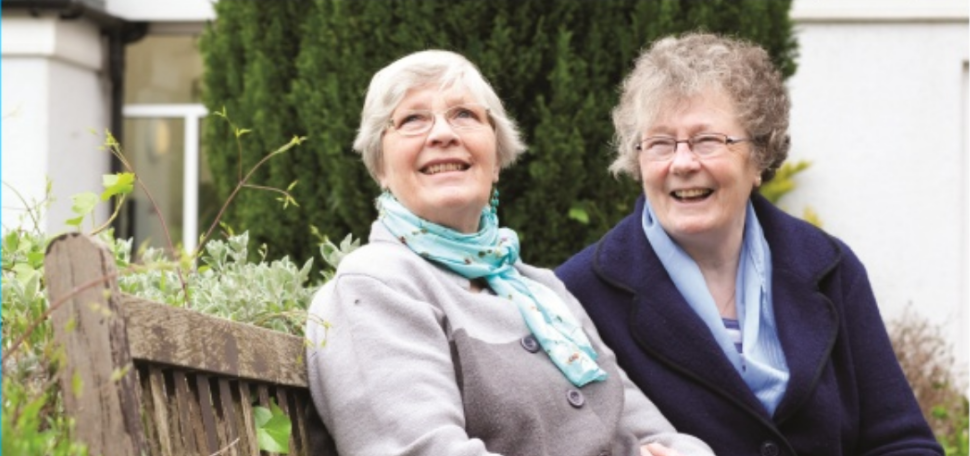 As we age, the cold weather and winter bugs can affect us more. But there's lots we can do to stay well.
How You Can Support Us
Age UK Isle Of Wight is working tirelessly to assist as many older residents as we can. A donation of any size will make a huge impact on our work reaching the most vulnerable and isolated older people on the Island. You can even donate to us online as you shop, without it costing you a penny. Find out about they different ways you can donate!
Other local support available this winter