Summer Edition
The Summer edition of the newsletter is now available to download! Its jam packed with exciting new events and the latest updates!
You can find useful information and interesting articles to read, as well as fun puzzles and colouring pages to explore.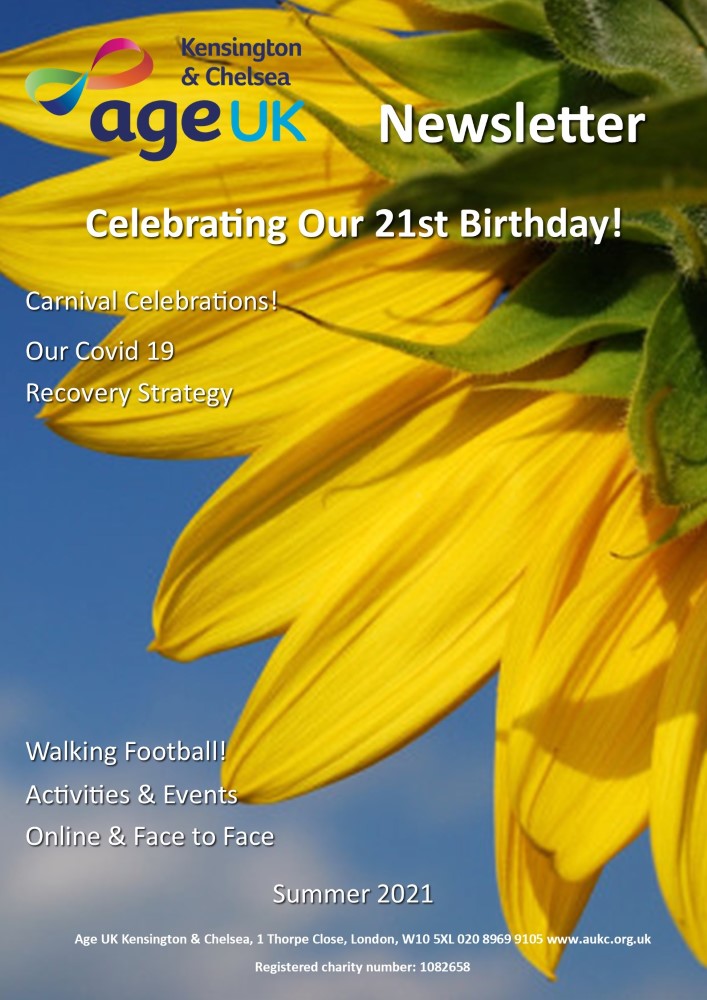 Latest issue of the Newsletter
You can find all our previous issues of the newsletter here!