Exercise at Home/Walking Support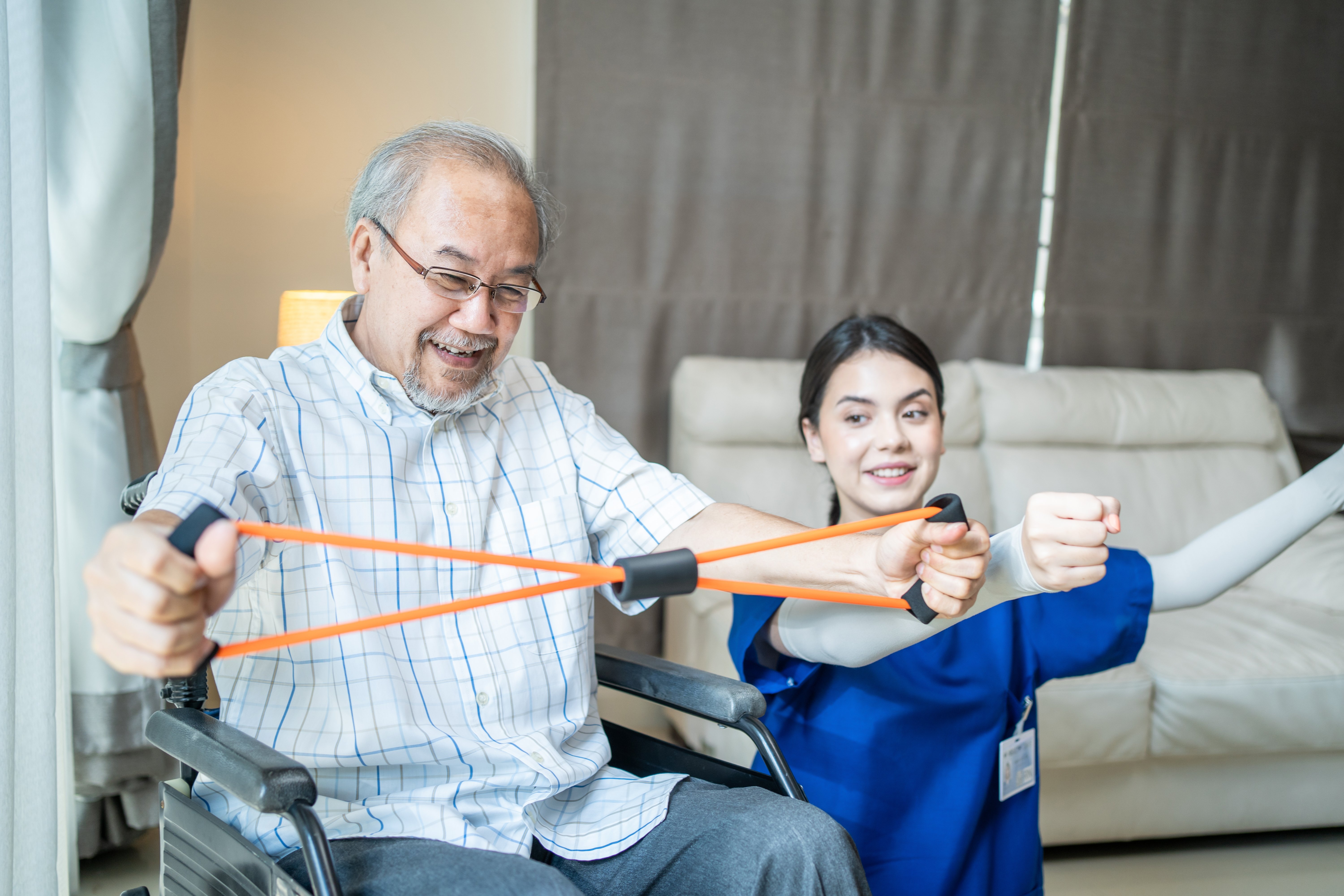 Keeping active in later life is important for so many reasons; better mobility, reduced risk of falls, and it also provides that boost to energy and mood.
The Exercise at Home project supports this by combining chair exercises (good for posture and balance) and/or walking support by matching you with a volunteer who will help you carry out the exercises at home.
The volunteer will deliver 12 face-to-face sessions on a weekly basis, to the same person giving consistency and building confidence whilst providing a link to people feeling lonely and socially isolated.
Other benefits are better functional fitness, improved strength, and an enhanced feeling of well-being.
If you would like to find out more about the project, please contact Ranvir Ryatt on 07508 325585 or email rryatt@aukc.org.uk.