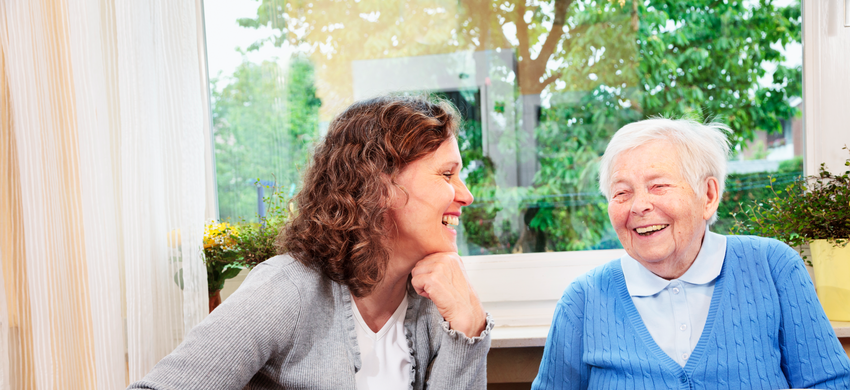 What is befriending?
Our Befriending volunteers help to combat loneliness and isolation by making regular visits to older people in their homes, providing companionship and a listening ear.
Who is the service for?
This service is open to residents of Kensington & Chelsea who are aged 55 and over. If you find it difficult to get out and about, and are on your own for long periods of time, a volunteer befriender could be right for you.
Alternatively, if you are able to get out and about, but lack the confidence to do so or need a helping hand, we can also support you in lots of other ways, including:
Our Walking Support service, to help you regain your confidence going outside. Our Walking Support volunteers can offer weekly one to one support for 12 weeks.

Our volunteer Escorts can offer a steadying arm or push your wheelchair to help you get to an appointment or an event.

We can support you to get to a wide range of activities and events happening near you. Our friendly staff and volunteers will help you feel right at home and you'll have the opportunity to make new friends and learn new skills.

Who do I contact?
If you think you or someone you know would benefit from a volunteer Befriender, please contact Will Porter on 020 8969 9105 or by email wporter@aukc.org.uk
Call in Time telephone befriending

Call in Time is a free telephone befriending service run by Age UK national. They can arrange for a friendly volunteer to call you every week for 30 minutes.

Become a Befriending volunteer

You could help make a real difference to the life of a lonely older person by becoming a befriending volunteer. To find out more about this, and all our other volunteering opportunities, click here.