Try our toenail cutting service to help you to stay comfortable on your feet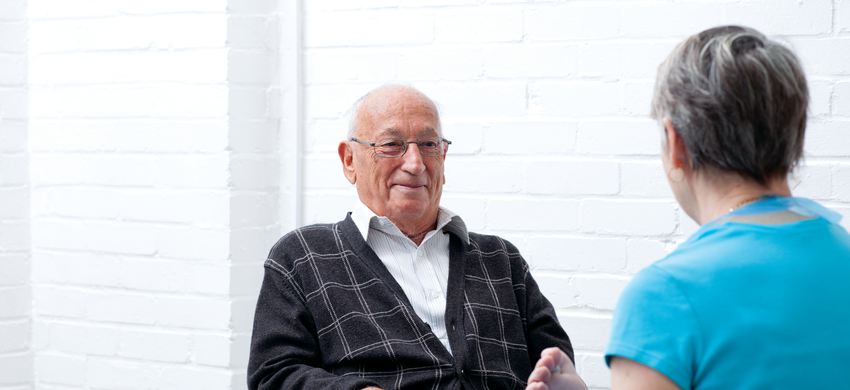 What does the service offer?
Our footcare service is run by trained healthcare professionals. They can check your feet for any problems, such as pain or swelling, help with cutting nails, and remove dead or cracked skin.
Who is it for?
The service is for anyone aged 55 and over living in Kensington & Chelsea.
How much does it cost?
The service is free if you live in Kensington & Chelsea or are registered with a GP from the West London Clinical Commissioning Group area.
How do I access the service?
We offer appointments at a range of venues across the borough, or we can visit you at home if required.
To book an appointment:
Please call us on 020 8960 8137 or email ageuk.basicfootcare@nhs.net.
Other information you may find helpful