Supporting independence through thick and thin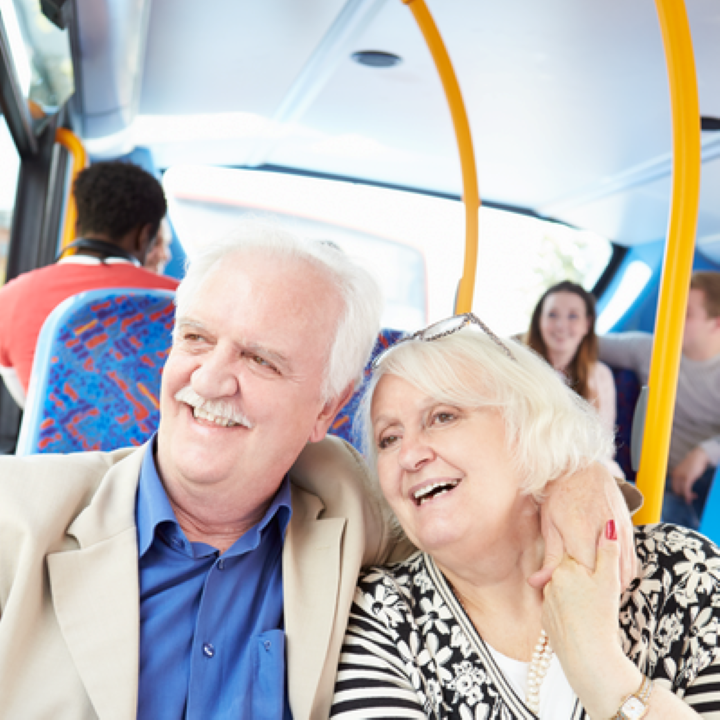 If you're in failing health, even the smallest tasks can feel unmanageable. When Alice returned from hospital after a short stay, both she and her husband, Gordon, felt as if they couldn't cope. Alice suffered from COPD and arthritis and was prone to falls, while Gordon, who was his wife's main carer, had his own health problems.
With little existing support, limited funds and pets to consider, anxiety quickly turned to desperation.
When our Information & Advice team stepped in, our assessment showed that Alice and Gordon were, in fact, at crisis point. We mobilised our resources to provide immediate practical assistance, at the same time getting the ball rolling on the paperwork that would ensure they could access the new benefits and entitlements they so urgently needed.
Over the next few weeks, our support workers engaged in dozens of individual tasks, including:
• Arranging a benefit review that resulted in the award of an additional £138.75 in attendance allowances, as well as £118.42 in pension credit per week.
• Organising an occupational therapy assessment, after which the aids that were so crucial to Alice's mobility were provided.
• Planning a series of accompanied shopping trips to help Alice and Gordon re-engage with the simple day-to-day tasks that were important to them.
Happily, Alice and Gordon are now firmly on the road to recovery. With our support, the couple have now managed to forge stronger connections with the community, creating a valuable local network that will help them face the future with renewed confidence.
Returning to normal after a hospital stay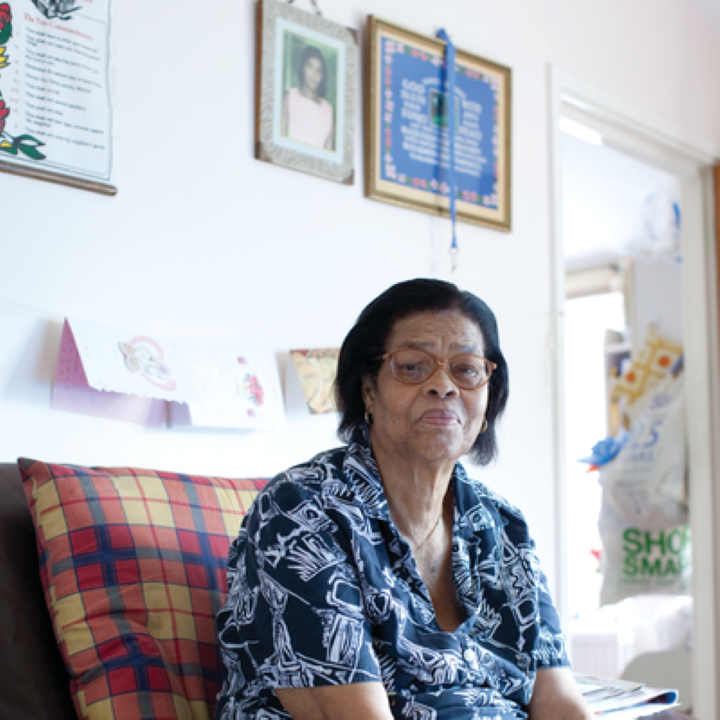 When you've had a long stay in hospital, coping on your own at home can feel daunting. Dorothy was very independent before a stroke meant she was admitted to hospital for a lengthy stay. Six weeks later and Dorothy's imminent discharge from hospital became a source of anxiety.
Thankfully, a support worker from our Hospital Aftercare Service was on hand to collect Dorothy from the hospital, buy some essential provisions and help her settle in at home. While Dorothy enjoyed a hot drink and a spot of lunch, we were able to carry out an assessment of Dorothy's needs and help her plan a course of action to support her to get back to normal.
Over the next few weeks, we were able to provide daily support to Dorothy – with the kind assistance of a close neighbour – helping her to regain her former confidence through companionship and reassurance. We made sure that Dorothy was ready to manage day-to-day activities and provided her with access to other support services, ensuring she continues to live independently.