This scheme helps you find reputable contractors.
All of the businesses listed below are expected to provide a considerable service that will address any concerns you may have about social distancing and other safety measures designed to keep vulnerable people safe.
What does the service offer?
We have selected traders who are able to work to a good standard at a reasonable cost, whilst being courteous to clients at all times. Traders are asked to encourage clients to be security conscious by making sure they check identity badges.
Age UK Milton Keynes has taken up references by satisfied customers of the listed businesses and has seen a copy of their relevant current public liability insurance certificate. The vetted contractors have declared that they have no criminal convictions and they have the relevant trade certificates for the work they undertake.
We charge the traders an annual subscription fee which covers the administration costs of this scheme.
We also ask that our Trusted Traders let us know if they are worried about a client's safety, general wellbeing or living conditions. We may be able to help by providing other services or signposting clients on to other local organisations who can help.
How much does it cost?
We do not make a charge for supplying these details but all work carried out by the contractors listed below must be paid to the contractor in the normal way.
We would advise all clients to get a quotation from tradesmen before agreeing to any work, we would also advise to get more than one quotation.
How do I access the service?
Please contact a local business from the list below:
Access ramps
Nick Bowden BBS Ltd
07581 187 738
Electrician
Approved-Electrical.co.uk
Email: stuart@approved-electrical.co.uk
Office: 01908 941360
Mobile Engineer and 24hr Emergency Response: 07930 865467
http://www.approved-electrical.co.uk
- Reviews of Approved Electrical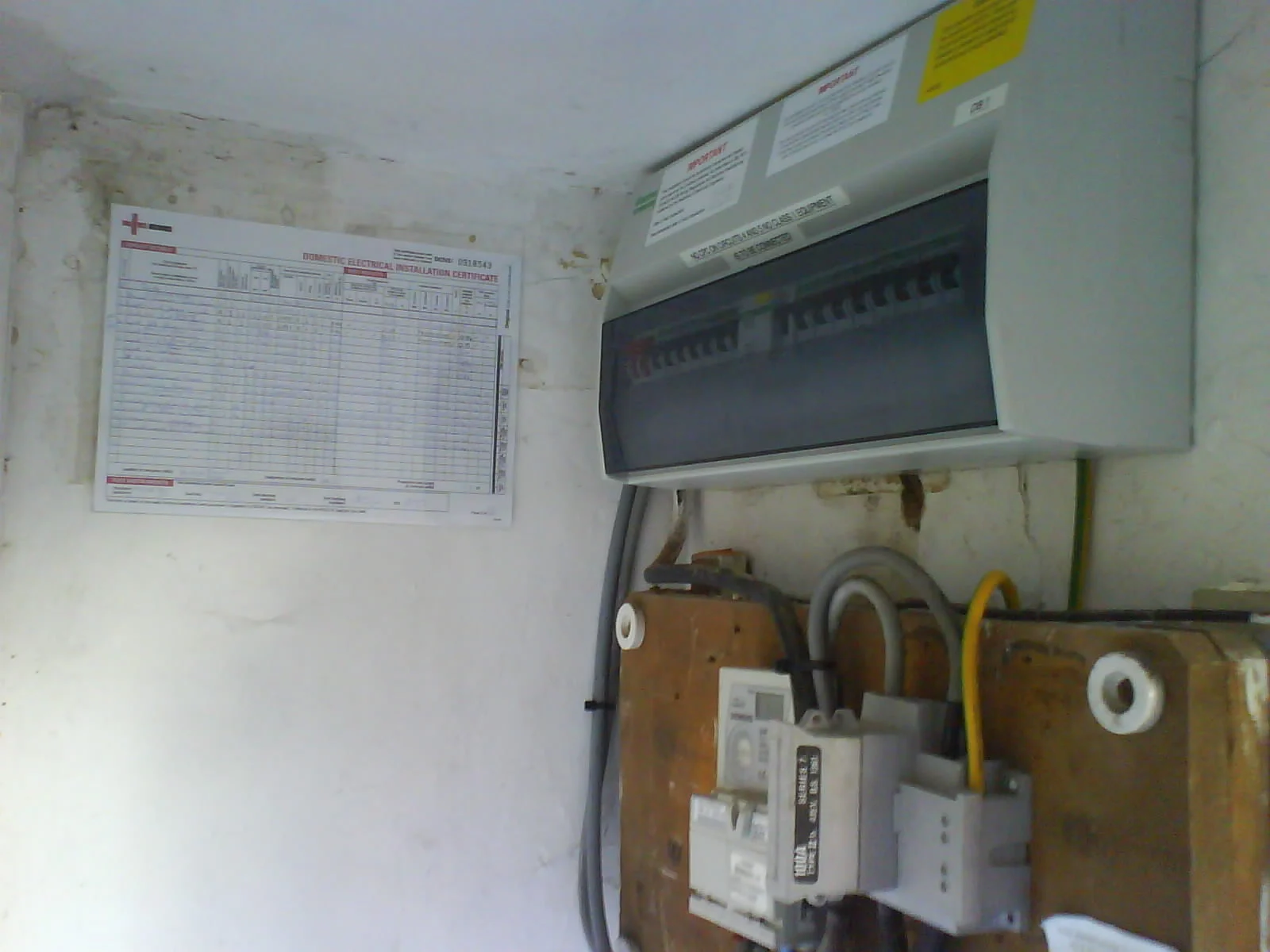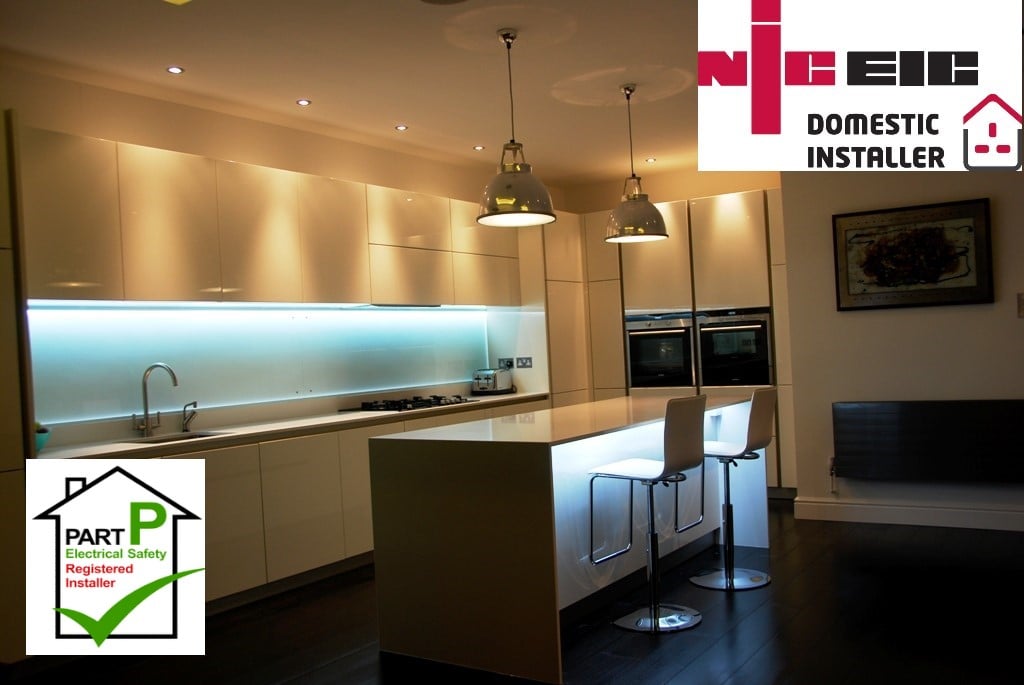 Hi I am Stu the proprietor of Approved-Electrical.co.uk i have been a Domestic and Commercial electrician for around 32 years and have run my own business for the last 22 years.
I pride myself on the quality of work i provide and also on the friendships with clients i have built up over the years always giving them someone honest friendly reliable and competent to rely upon when they have electrical problems and/or if they want to upgrade their properties electrics etc.
I am very well versed in the latest regulations and electrical systems within properties, so if you just want a light changed or fixed and/or advice about the latest electrical heating etc i am always here to help you, if you do not get me on the 1st phone call just leave a message and i will be in contact ASAP.
Services provided: socket installation - lighting - ventilation - electrical heating & cooling of all types - solar system maintenance - electrical testing - emergency call-outs - electrical maintenance - security systems - emergency call (fall) systems - supply's for stairlifts and domestic lifts - phone line installation/ repair - NIc Eic Approved Certification - Notifications to Building Control - Homebuyer & Seller Electrical Surveys & Testing - Fully Insured
Nick Bowden BBS Ltd
07581 187 738
Guttering, fascias, soffits
Clive Owens
mob 07730 213163
e cliveowens1960@gmail.com
Clive is happy to travel outside the Milton Keynes area.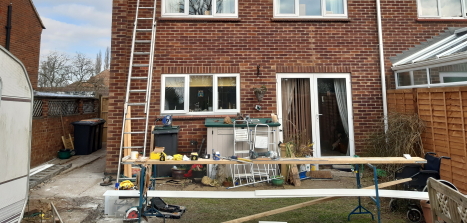 Plumbing and Heating including boiler service
Small builder and general maintenance
Shaun Holloway Custom Plumbing & Property Maintenance.
Tel 07590 332345
email: customplumbingmk@yahoo.com
* From taps to toilet repair and hot water cylinder installation, covering all aspects of plumbing work, no job to small.
* Bathroom and kitchen installation free Quotes.
* General property maintenance.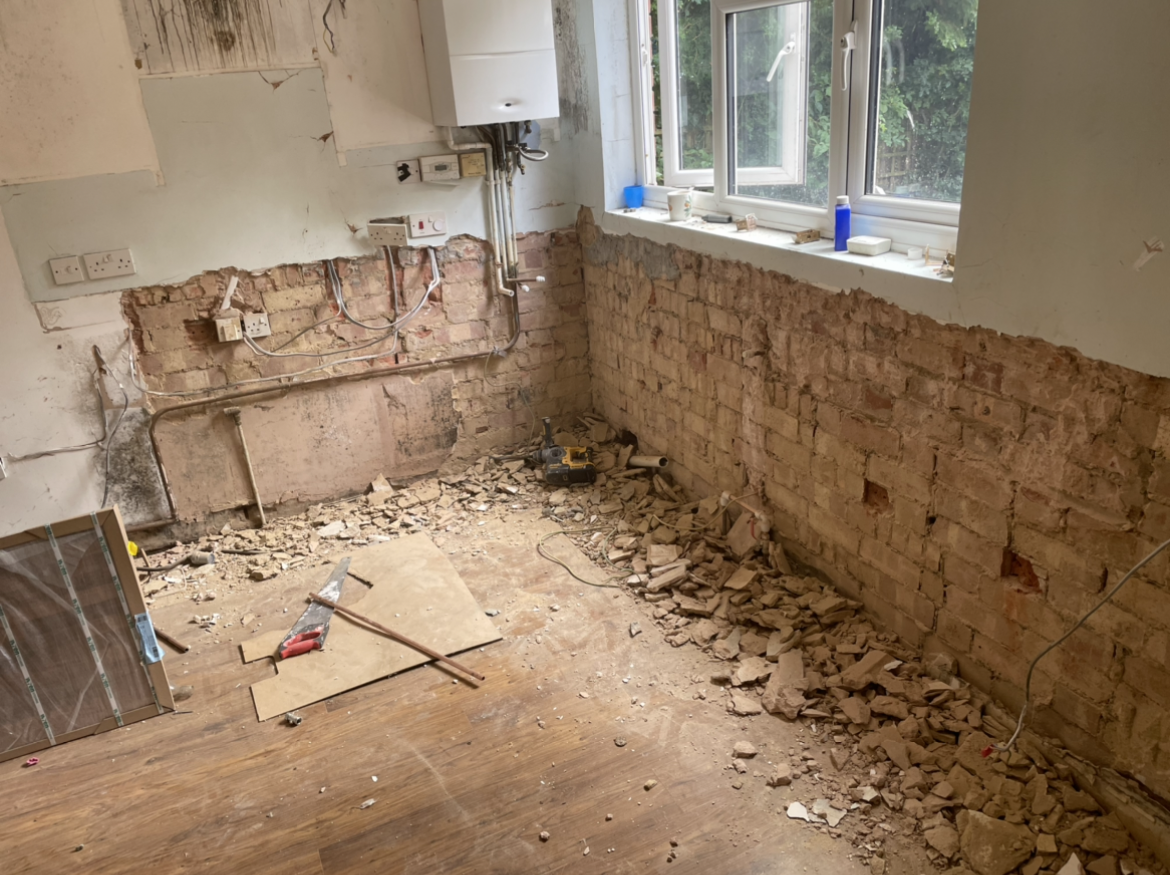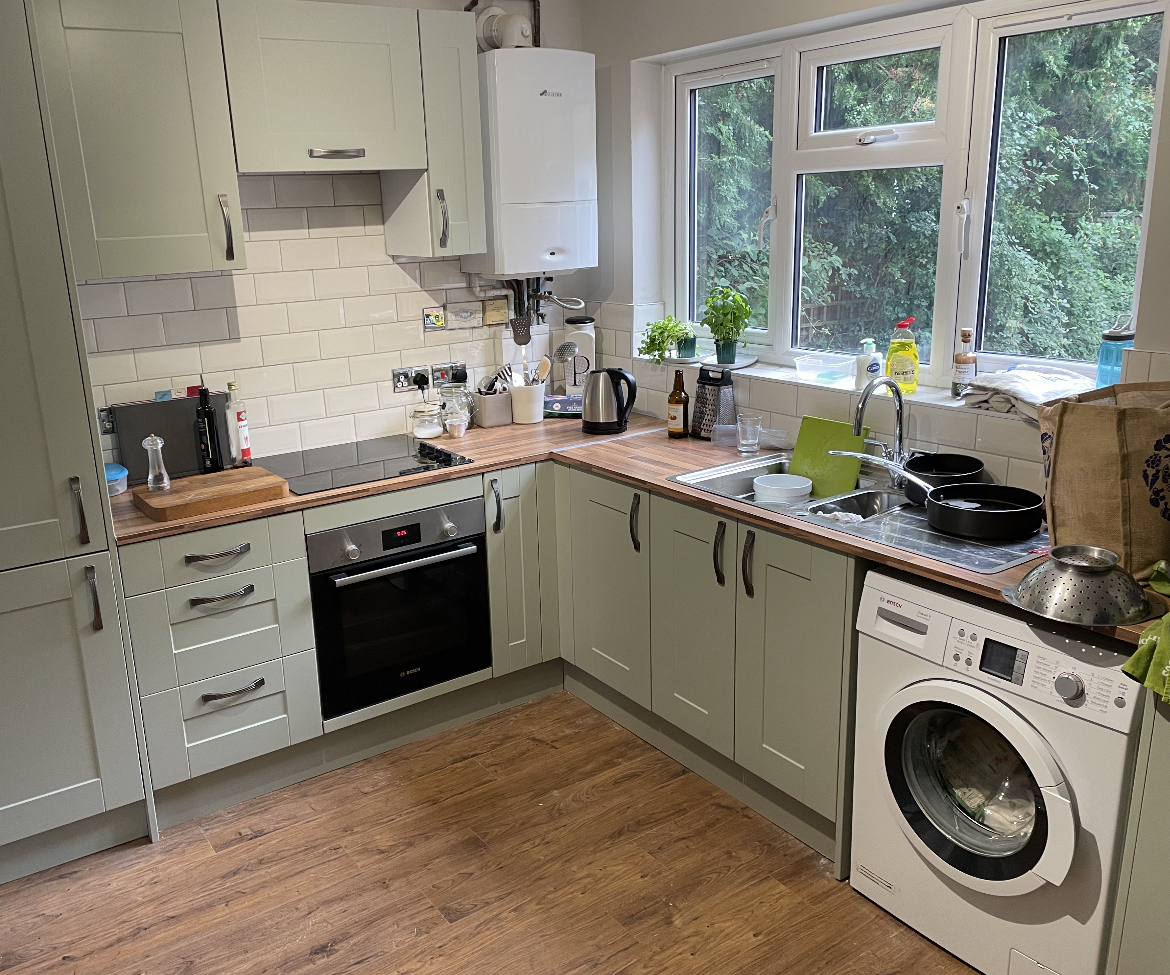 Clive Owens
mob 07730 213163
e cliveowens1960@gmail.com
Clive is happy to travel outside the Milton Keynes area.
Nick Bowden BBS Ltd
mob: 07581 187 738
Stairlifts and Mobility Aids
Interested in becoming a trusted trader?
We are always looking to expand our list of reliable contractors. Please get in touch on 01908 550700.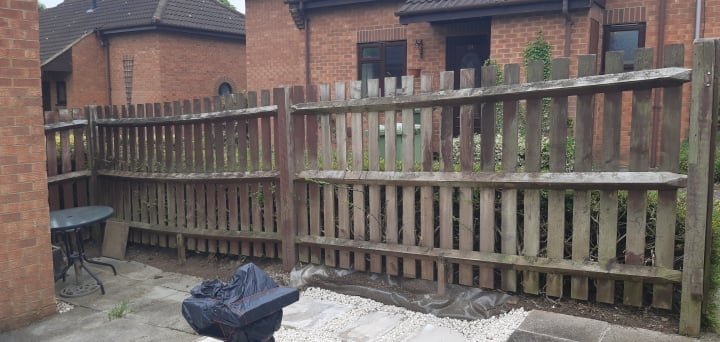 Our Trusted Traders can be relied on. Here is a garden fence before Clive Owens worked on it.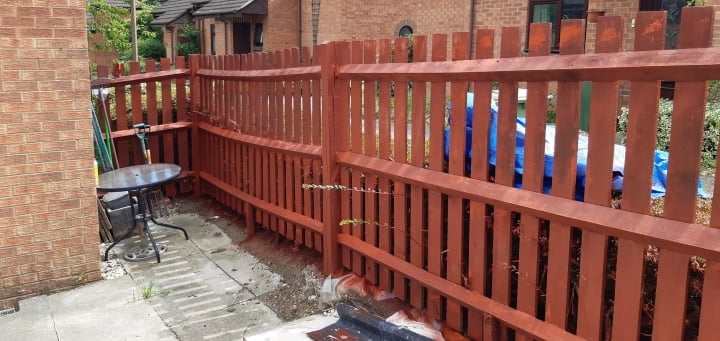 Here is the fence after Clive Owens' hard work.
Other information you may find helpful