This winter hundreds of older people in Norwich will struggle to stay warm and well, and this year we are also living with Coronavirus, which we know can have more of an impact the older we are.
Our Winter Well campaign is designed to help older people and their families prepare for the winter months and offer support to those who may be worried or struggling.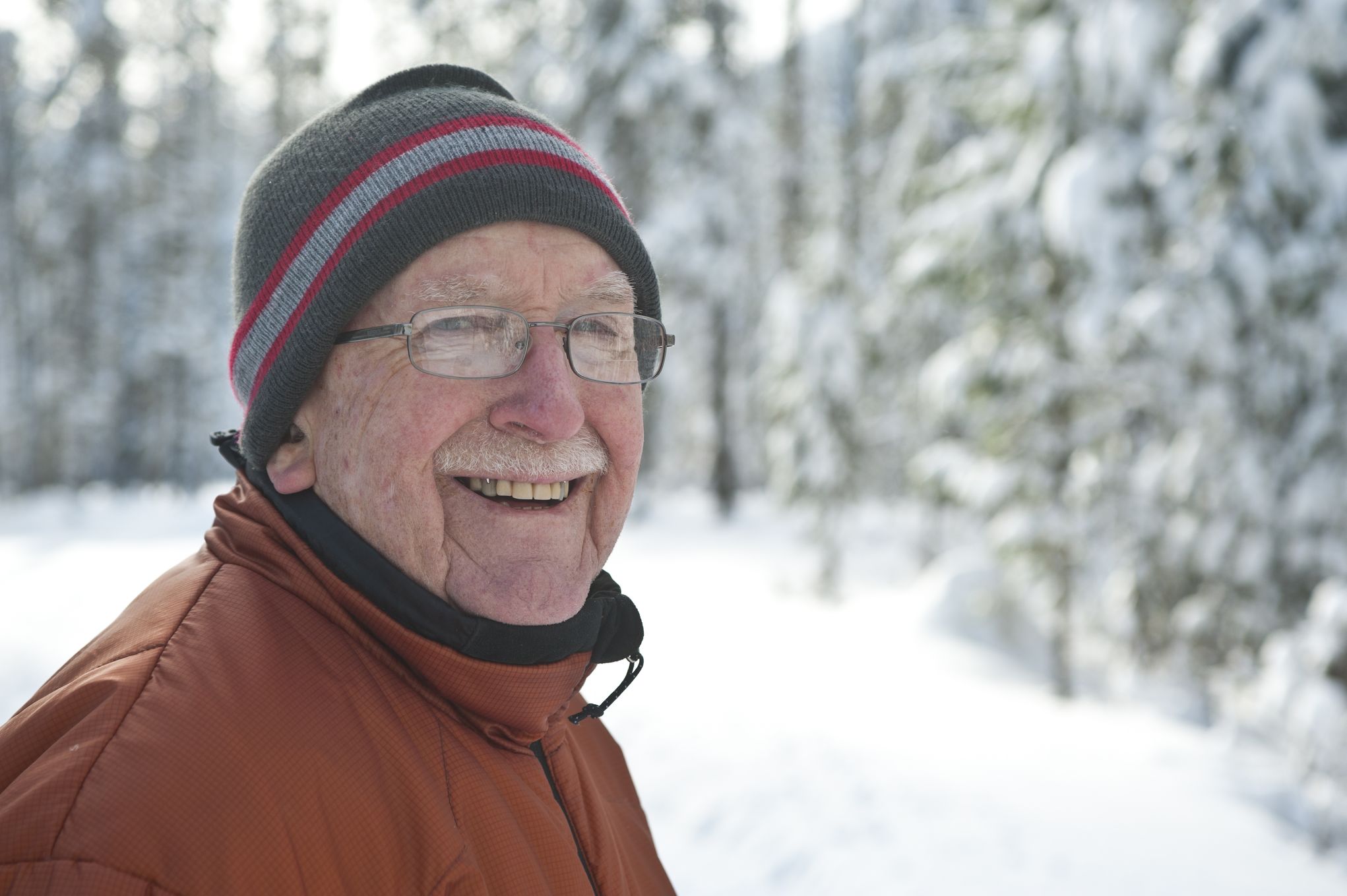 Every winter 25,000 older people in England and Wales don't survive the cold weather, and this year, months of shielding or reduced contact has taken its toll. As we head into winter, our vital services are needed now more than ever to help you, or someone you know, stay well throughout the colder months. We can help with:
Financial support and advice for winter bills or heating repairs
Tips and information on how to make your home winter-ready
Give blankets, hot water bottles, and warm clothing
Activity Instructors who provide home visits and/or online classes
Outdoor walking groups
Friendship through Telephone Befriending
Help with getting online and digitally connected
Help with sourcing shopping delivery services
Our top 10 tips for staying winter well
There are some things that you can be doing now to help get yourself ready for the colder months. Check out our guide with our top ten tips of how you, or someone you know, can keep warm and well this winter.