Dementia services for customers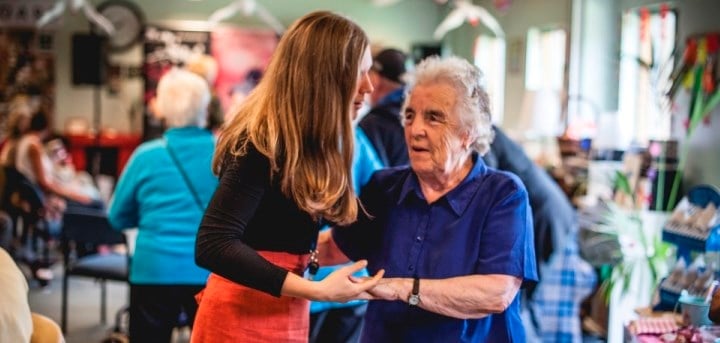 We provide a wide range of specialist services to people living with dementia and their family carers. Each of our services is introduced below. Please contact us for further details.
Dementia Advice Service
Dementia Wellbeing Centres
Young Onset dementia services (people aged between 50 and 64)
Rosemary Memory cafes
Dementia friendly activities
Urdu and Arabic Dementia Films
Dementia and Falls Prevention Leaflet
Staying steady and independent with dementia. This leaflet contains hints and tips to reduce your chance of falling.