Age UK Sheffield offers a quality-accredited, free and confidential information and advice service for older people, their families and carers.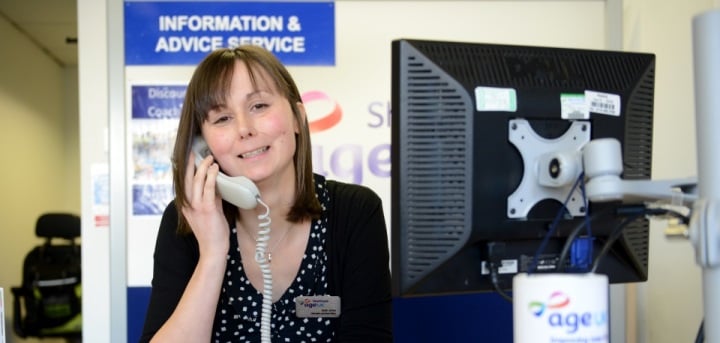 Our information and advice service meets the Age UK Information and Advice Quality Programme and the Advice Quality Standard.
How to access the service
You can access our free information and advice service in a number of ways.
By phone: 0114 250 2850, during normal office hours.
By email: enquiries@ageuksheffield.org.uk
At our office: Book an appointment or drop-in to the South Yorkshire Fire & Rescue HQ, Eyre Street.
Opening times:
Our information and advice officers are available on the telephone, Monday to Friday, 9am to 4.30pm.
The drop-in service is available Monday to Thursday, 10.30 to 3.30pm.
Topics we cover:
Our advisers are trained to help you on almost any older person's issue. Our most popular advice requests are:
• Benefits checks
• Consumer
• Housing support and advice
• Non-residential care
• Money
• Legal
• Health and Disability
We can also book you a free legal appointment with a local solicitor.
Our Information and Advice service is generously supported by Westfield Health and the Henry Smith Charity.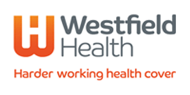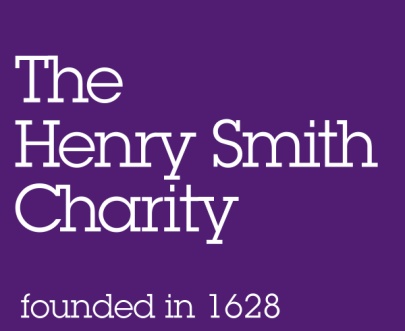 Free booklets and online information
Age UK produces free information guides and factsheets on a wide range of topics, including home adaptations, dementia, and advice for carers. You can find a complete list of guides and factsheets on the Age UK national website.

If you prefer to read information online, the Age UK national website has information and advice on many topics, including how to find a care home, how to avoid scams, and Power of Attorney.