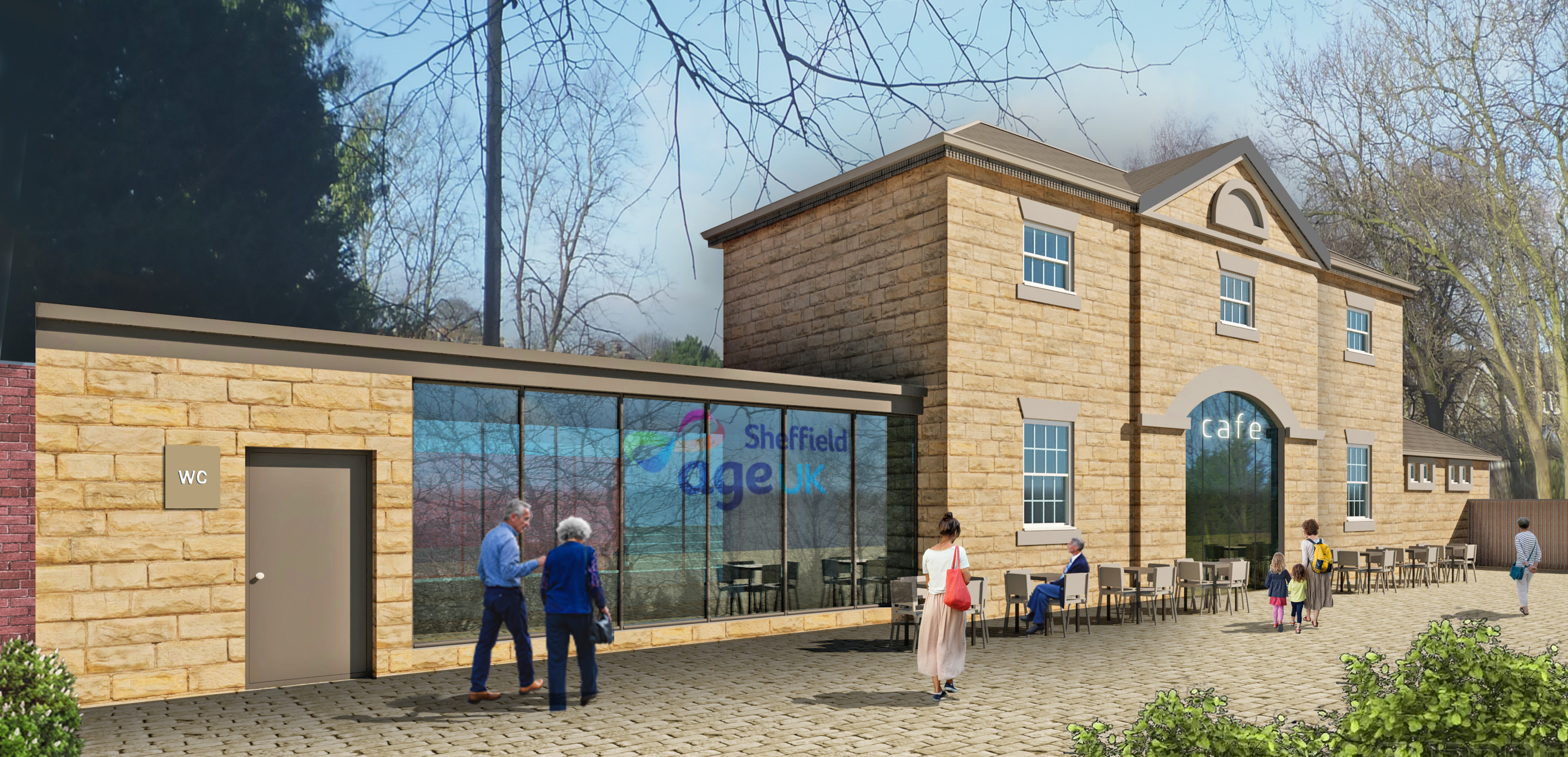 It's official! Our Coach House project has the green light! We are absolutely thrilled and cannot wait for our plans to revive Hillsborough Park's listed former Coach House into a dementia-friendly older people's centre and café to become a reality. On this page you can find out more about the project, how it started and how we have got to where we are now. You can also find out more about our plans for the Coach House and how you can get involved in them, whether that's through applying to operate the cafe, help us fund raise or volunteer! See all the info below.
Get Involved!
The success of our Old Coach House project has been founded on the support and involvement of the local community in Sheffield. And the input of local people will be even more important as we move towards bringing these new facilities to reality.
Follow the Journey Through Our News Articles
Fundraising
We are extremely grateful to gain the support of The National Lottery Heritage Fund but we still have more fundraising to do in order to meet the overall funding target. So, if you can help us to raise money to deliver this project – whether it is £5, £50 or £500 – that would be fantastic! We have lots of great ideas and examples of fundraising; just take a look at our fundraising page!
If you'd like to help, want to know how to donate, have a unique fundraising idea you want to run by us, or if you have any questions, just get in touch!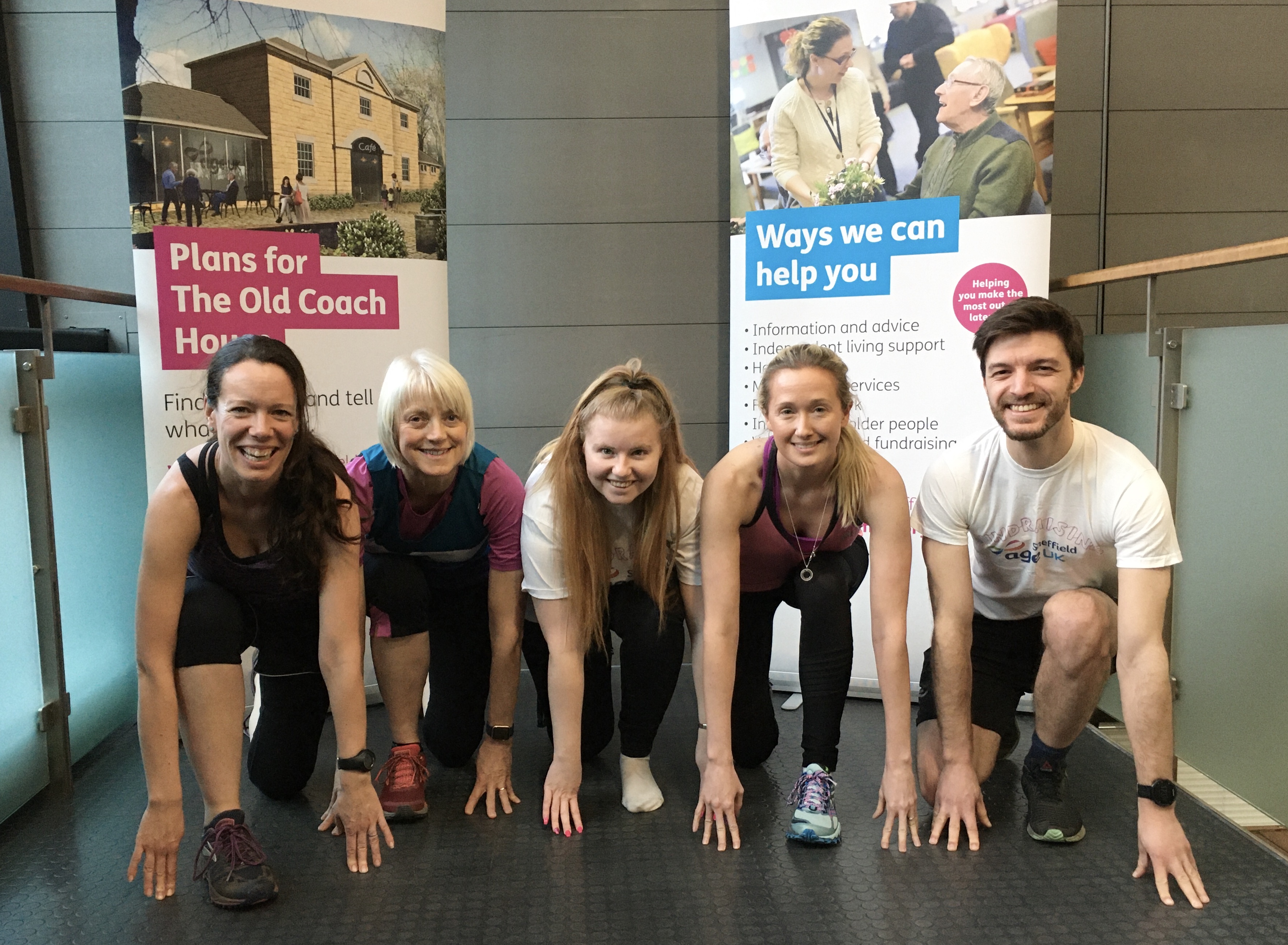 Volunteering
There are going to be a range of opportunities to get involved as a volunteer in supporting activities for older people on site. We would love to hear from you if you are interested in volunteering for us.
To get involved as a fundraiser or a volunteer, call Age UK Sheffield on (0114) 250 2850 or e-mail: enquiries@ageuksheffield.org.uk.